Fuji X Passion Magazine – The Volume 4 is now available for pre-order!
Hello everyone!
The new edition of Fuji X Passion printed magazine is being produced and in a few days will be released!
For most of you, this magazine needs no introduction. It's the only printed magazine in the world whose portfolios were exclusively shot using Fuji X cameras. And as proud users of these beautiful cameras, you need a magazine that meets your expectations. A premium publication, composed by 100 pages of selected articles and interviews, printed in heavy matte paper for the ultimate experience.
BUY YOUR COPY WITH 20% DISCOUNT
To show a glimpse of what can be expected from this new edition, we introduce the authors: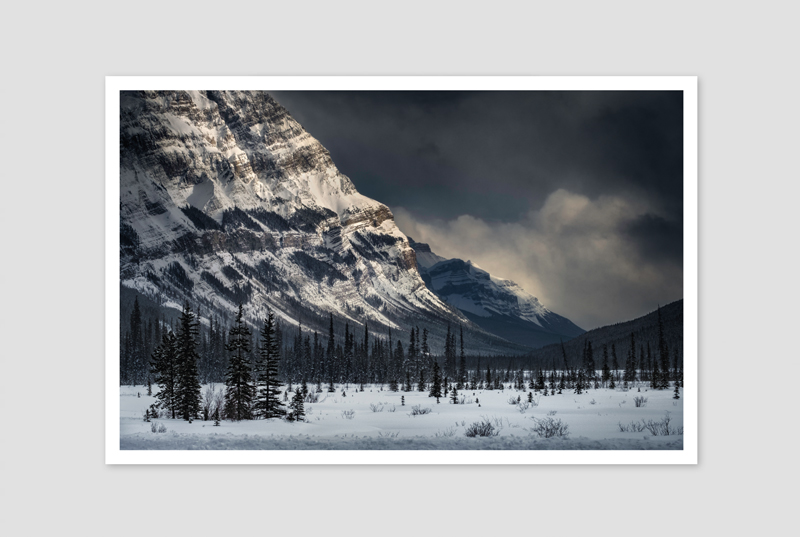 Anthony Robin
Anthony Robin is a 33 year-old french photographer. Working in Travel, Fine-Art, Wedding and Lifestyle Photography, there is no place too far or a peak too high to make the perfect picture.
Camillo Longo
Camillo Longo, photographer, designer and artist from Southern California. Mastering the light (or lack of it), he prefers dark ambients and gloomy weather to produce images with his very own and recognizable style.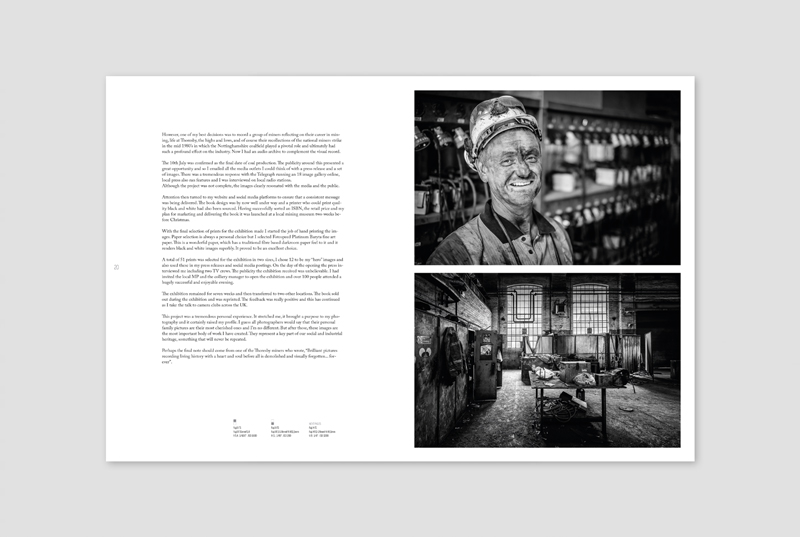 Chris Upton
Award winning photographer based in Nottinghamshire (UK). As documentary photographer, he witnessed the shutdown of the Thoresby Colliery and the end of 900 years of mining in the county. This extraordinary photo reportage is a masterpiece for future memory.
David Thompson
From Somerset in South West England, David Thompson presents us his magnificent work, with brilliantly captured landscapes. In love with nature and all its elements since the early 1970s, his planning and attention to detail make all the difference in the final image.
Fernando Moleres
3 times World Press Photo award winning spanish photographer (1998, 2002 and 2011), Fernando Moleres needs no introduction. His work in conflict zones and countries facing social issues is the reflection of his personality as militant, activist and traveler. A must read interview.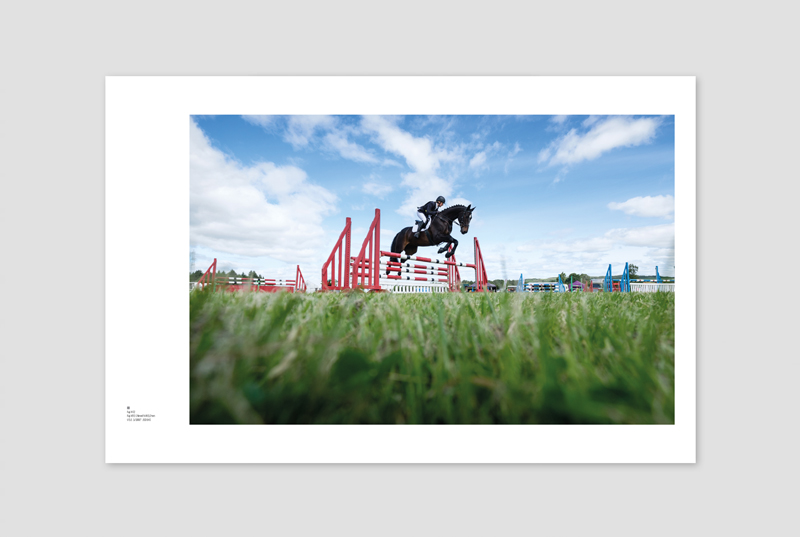 Jeff Carter
With more than 20 years of experience, Jeff Carter has done something that many would have thought unthinkable: taking Fuji's X-System to the limit in extreme sporting environments. And so the Fuji X-Treme project was born, presenting outstanding sports photographs, shot exclusively with Fuji mirrorless cameras.
As you see, this magazine is a highly collectible piece of art that any photography connoisseur will like to have on the shelf.
Until its official release, estimated to October 6th, all the preorders will get a direct discount of 20% over the cover price.
Don't miss this opportunity!
BUY YOUR COPY WITH 20% DISCOUNT
But the good news are not over yet. All those who place the pre-order are entitled to the draw of this beautiful leather strap!
* Publish date: 6 October 2017
* The publication is 100 pages, perfect bound, and printed in full colour on FSC-certified paper.