Fujifilm XF23mm F/2 overview (with video)
---
---
Was morning of November 29th when half of our city (Riga, Latvia) was sitting in traffic, I went to bog not far from my home. Just about 30 min by car.
While taking my kids to school and kinder garden, I saw sunrise will be beautiful and same with rest of a day. So I went to bog.
After I arrived, weather was just great – warm (about -1C), sunny and windless. And I was alone.
While driving to bog, I decided to try to make a video and talk a little about new Fujinon XF23/2 lens and here's what I got.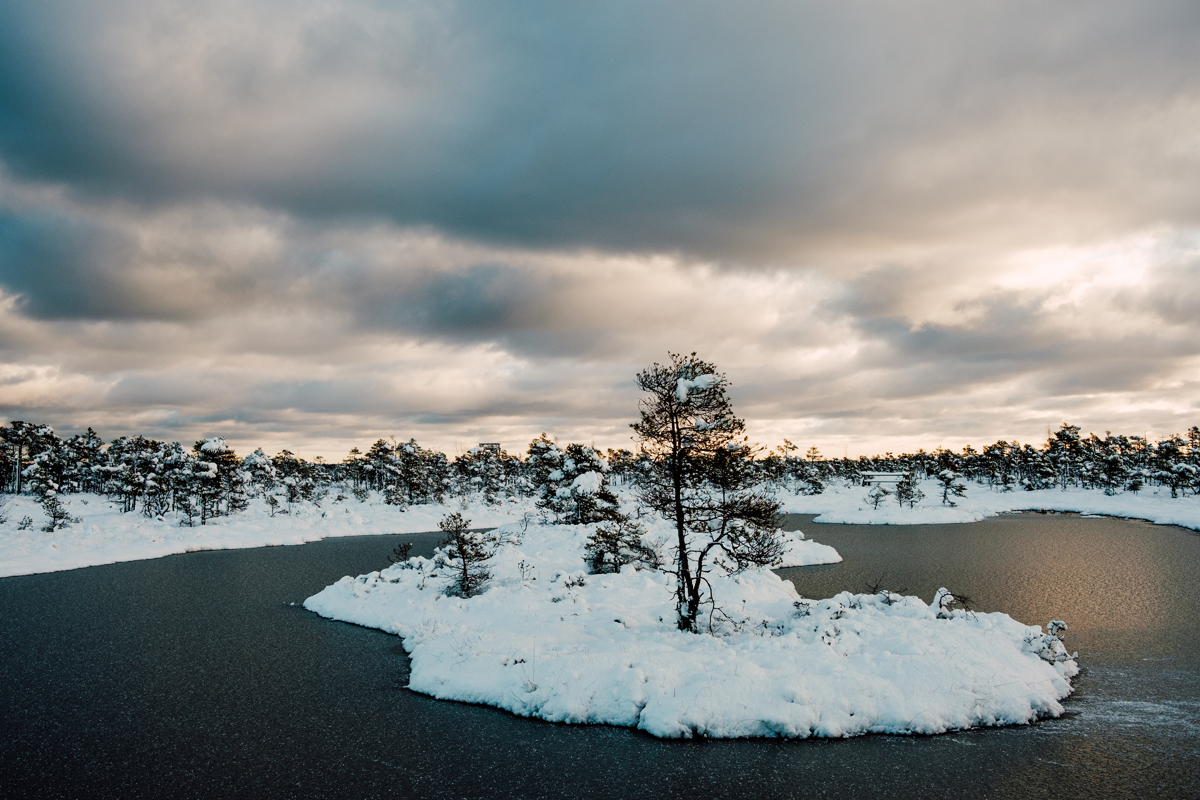 "From Riga – Latvia. A photographer doing what he likes the most!"