Premium Only Shooting: Fuji XE-3 + XF35mmF2 + XF14mmF2.8 | Buracas do Casmilo, Portugal (video)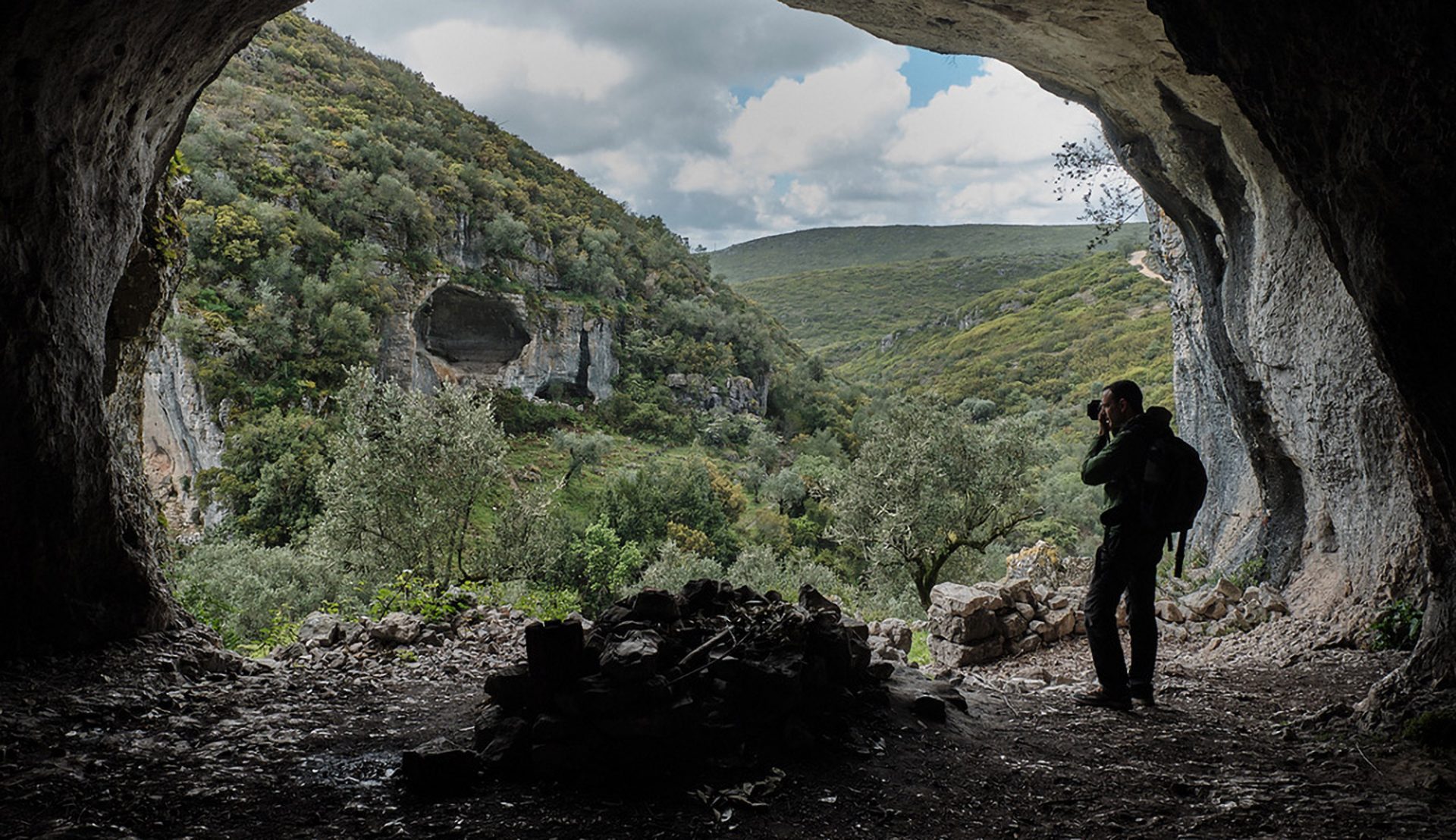 With this video we start a new series. Regularly we'll be sharing some of our photographic adventures, using the Fuji X system. But let's do it in a different way, but at the same time simple. But here simple is just the approach, because although it does not seem, each video involves a relatively considerable work. In these videos "Only Shooting" we try to show not only a small part of our country, but also the equipment that we are using and how we use it. Then, when making the video, we will leave aside background music and any other effects that may distract. We hope to inspire you, and that after watching the video you feel like grabbing the backpack and going out to take pictures. For this adventure, in addition to the equipment used for the video – the X-T2 + Fuji XF18-55mm, Huawei P20 Pro smartphone, tripod and microphone – , I went to the Fuji X-E3 and the XF35mm and 14mm lenses. I still had my doubts about using the X-E3, because as you can see in the video, the weather was not linear, opening the sun for a few minutes, or raining very soon after. But everything went well and the camera arrived home safely.
CONTINUE READING…
---
Only for Premium Subscribers!
To access these articles you must be a PREMIUM subscriber to Fuji X Passion.
SUBSCRIBE NOW and get instant access to all Premium articles, all prior and upcoming magazines, all special editions, all previous videos, discounts and offers. If you are seeking relevant information about this camera system, or useful tips from photographers using the Fuji X system, this is the most valuable place for you.
---
BASIC Plan subscriber? Upgrade to PREMIUM!
Access your account HERE and sign in with your email address and password as always
In this step click the 'Subscriptions' tab and then 'Change plan'
Now you can change from the BASIC plan to the new PREMIUM PLAN
Finally, the system will only apply a proportional value to the remaining charge and change the plan immediately.
---
Already a Premium Subscriber?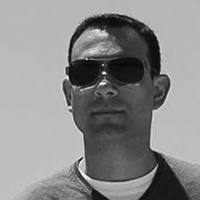 Co-Editor and co-founder of the Fuji X Passion project. Portuguese photographer with passion for landscape photography.