Fuji FanBoys Competition 2021 – Winners Announced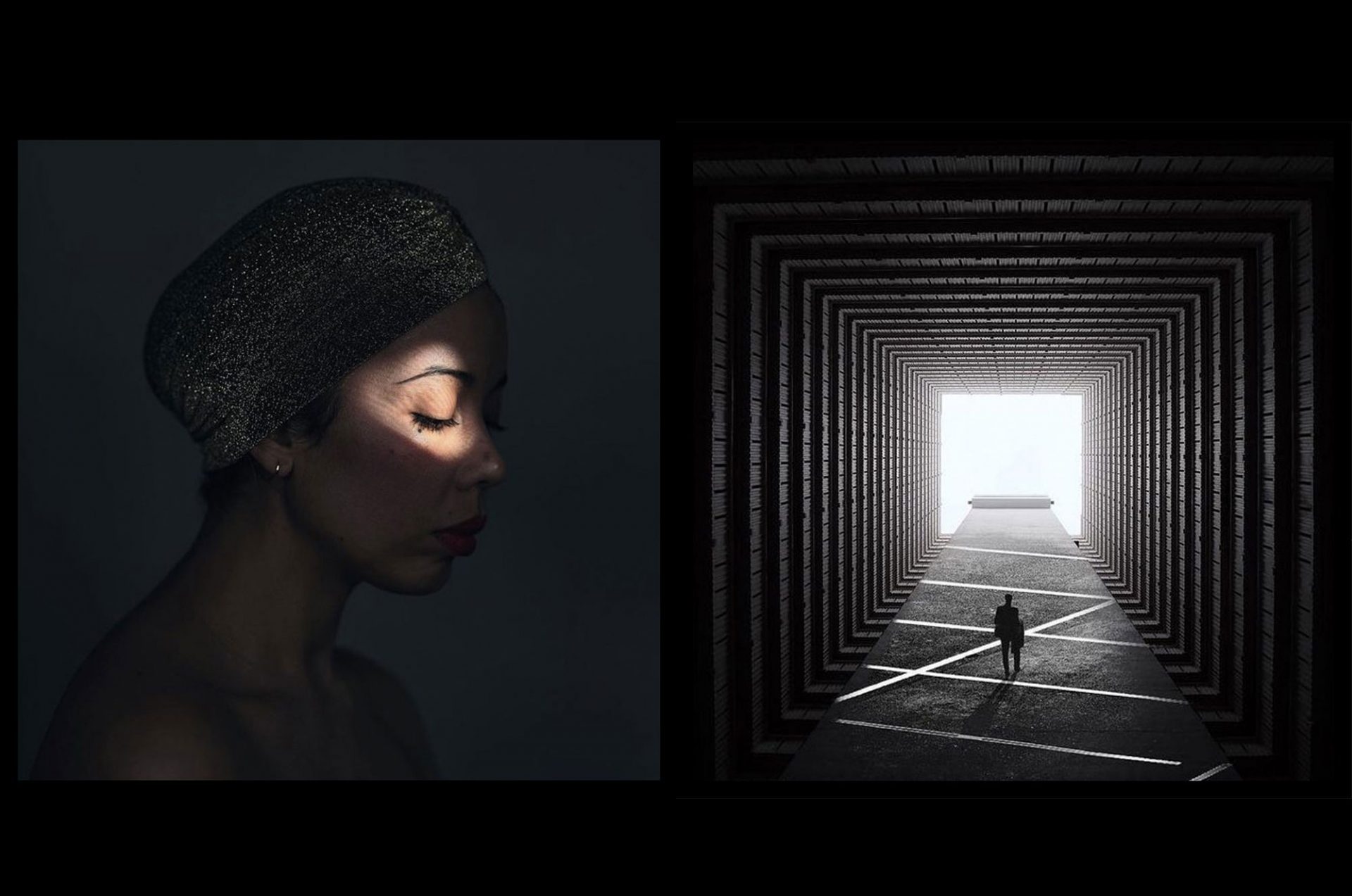 With over 8,000 entries, divided into 2 categories, Series X and GFX, the 3rd edition of the annual FujiFanboys competition was a huge success.
Fuji X Passion had the pleasure of collaborating with the organization of this event and the honour of being a member of the jury. Our deepest thanks to Ivan Joshua Loh for the invitation.
And now it is with great pleasure that we announce the winners of the first prize in each category:
1st Prize – X-Series Category: Yu-Yuan Chen Frank
---

1st Prize – GFX Category: Carly Zavala
www.instagram.com/carly.zavala/
We invite you to visit the competition's official page to check out the full list of winners and their magnificent work: 2021 Fuji FanBoys Competition Winners