Portuguese seascapes
Hi everyone! My name is Pedro Calado, and I am a naval architect and a hobbyist photographer from Portugal. First of all, I would like to thank Fuji X Passion for the opportunity to show some of my landscape work. It really means a lot to me.
Looking back to my childhood years, it is clear to see how the sea and photography were both my biggest driving forces. Spending my summer holidays in a small village south of Lisbon area named Comporta which is surrounded by water on every side might have had something to do with it.
Fishing days with my father in the river and surfing with my friends in the sea made that long life relationship come to be. I have recently stumbled upon some early surfing photos made with a Kodak disposable waterproof camera. Those are precious moments!
Later on, I remember picking up all the savings I made during my first summer job (assistant to my uncle, who was an electrician) and spending all of them on an HP digital camera! I still remember the moment I fired the first photo! The steering wheel of my old Opel Corsa was the chosen subject, and I still can preview that picture in my mind today!
As years went by, a few more cameras were part of the family (mostly Canon), as well as the constant need to register moments that caught my eye. The composition, as well as other photography techniques, evolved naturally and still continue to do so today.
As a means to capture the beauty of the surrounding areas near my hometown and as a means of having some time for myself before the everyday stress that a full-time job can be, I started to wake up earlier in the morning and head out to my local seascape areas.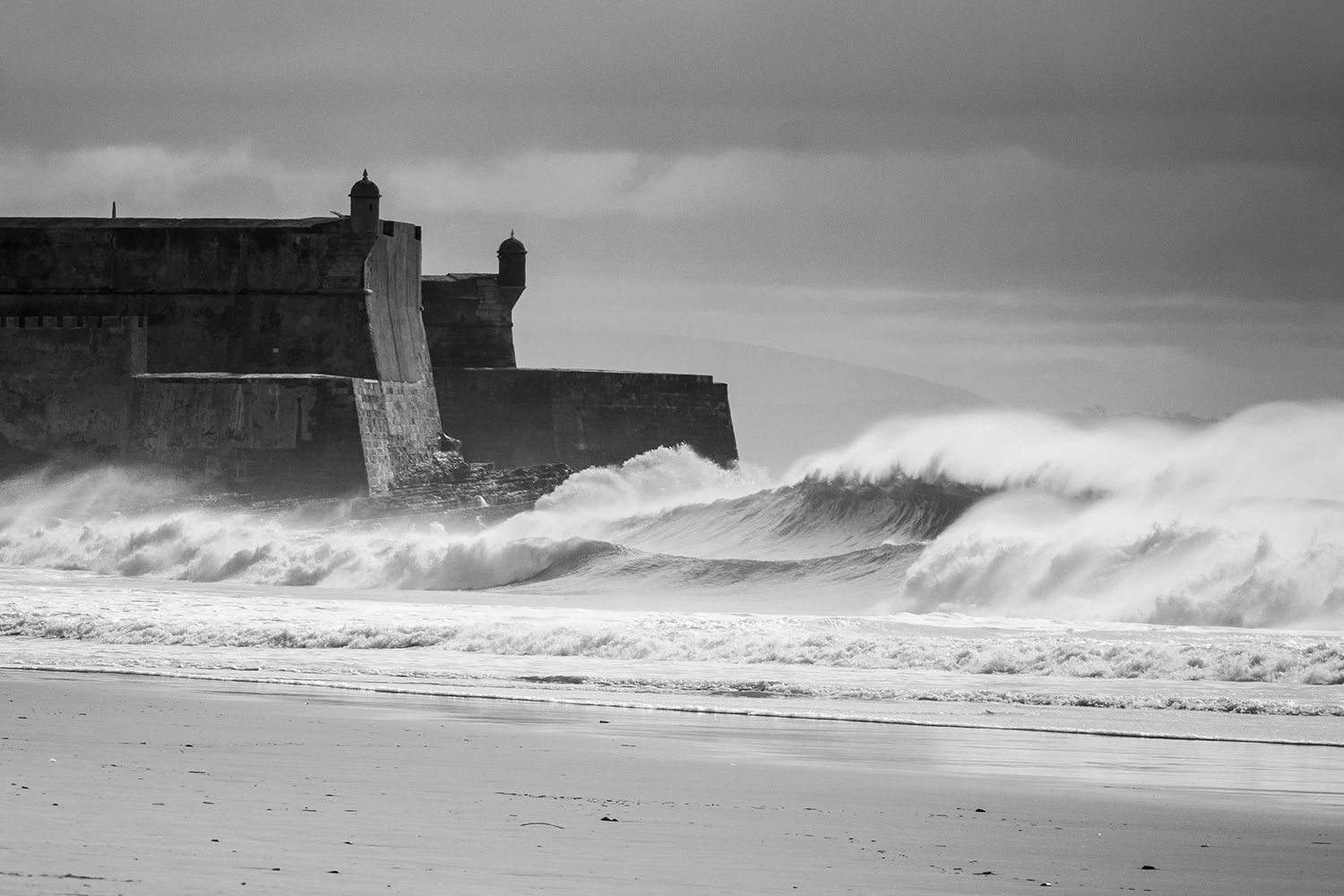 In late 2018 my primary camera (a Canon 7D) was in need of a replacement and so I started searching the available options out there. I was strong on Canon cameras, and I know they are reliable pieces of gear. However, the market had changed.
Some available options really had caught my eye, and Fujifilm was one of them. After reading (tons of) gear reviews, I knew that the Fujifilm X-T3 was at the time the best quality for money ratio APS-C camera out there, but somehow I wasn't sure to dive in.
All that changed one day when I was at the local shopping mall and entered an electronics shop while waiting around for my family. I remember picking up a Fuji camera, and a shiver went down my spine! It felt just perfect in my hands! Like it was begging me to take pictures with it! I was sold at that moment! No need to say that I bought the X-T3 a few days later…
To me, the most important feature a camera can have is the ability to make you want to shoot more! Why does it matter to have gigantic quantities of megapixels or autofocus features when you don't use it? It's as simple as that.
Usually, when I go out shooting seascapes, I carry pretty much the basics for that. A camera, a wide to standard zoom lens (sometimes a telephoto also), a tripod and some ND filters.
My software editing choice started out to be Adobe Photoshop but recently I gave Capture One a try. For some reason, I never got into Lightroom… I just store my pictures by dated folders, and it seems to work just fine for me.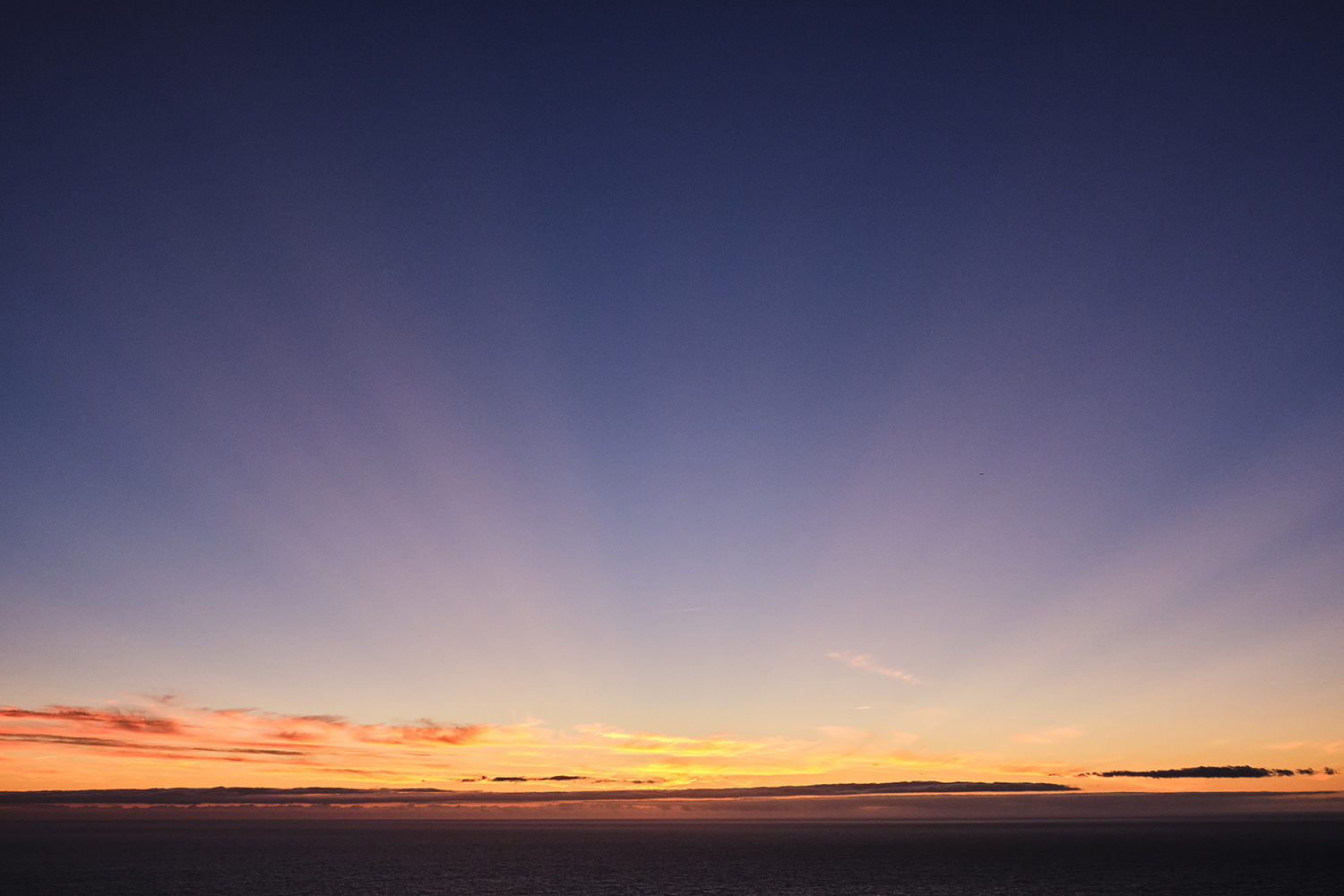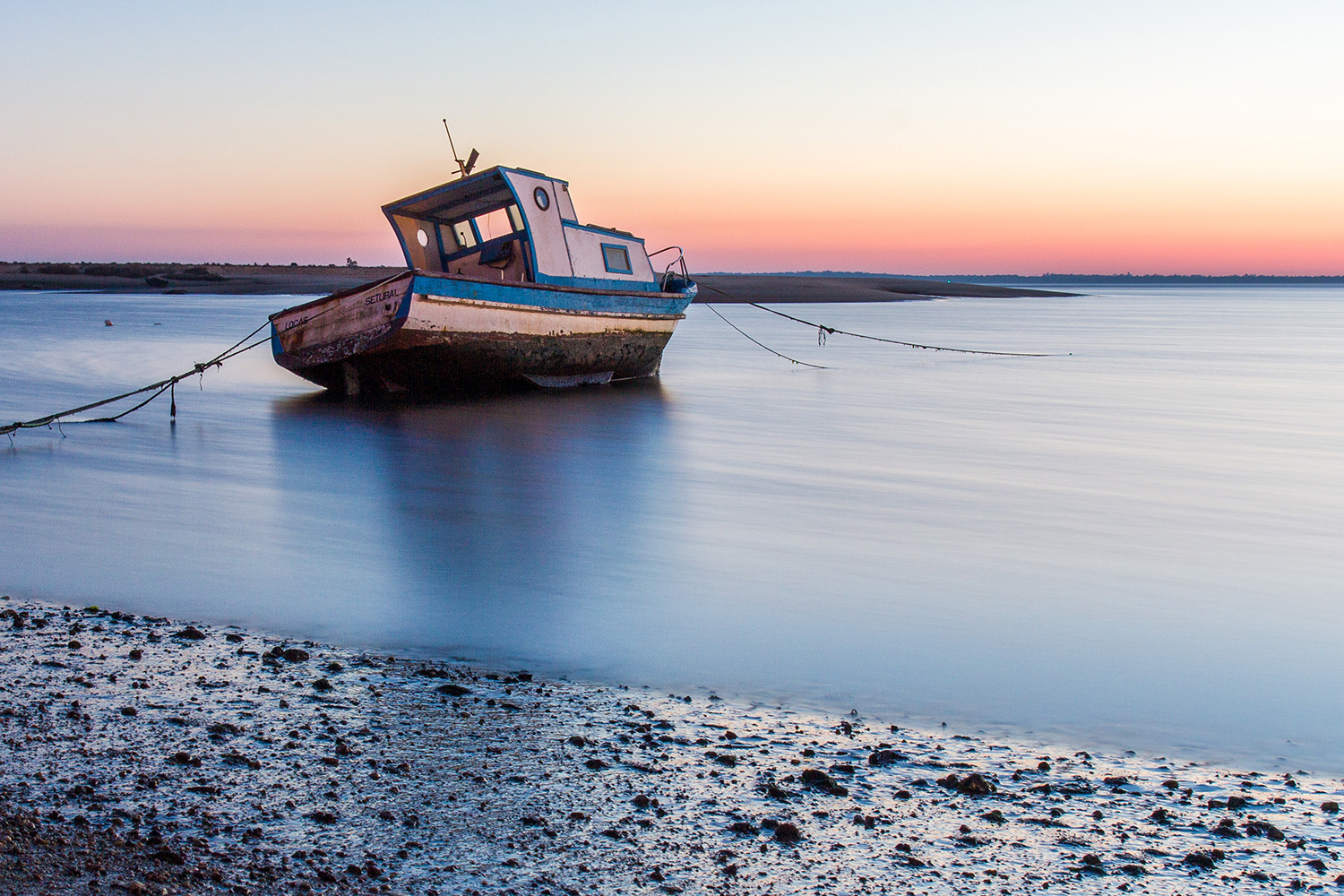 My favorite places to photograph are around the south of Lisbon area as there are plenty of options to choose from. I love to shoot scenarios involving not only nature itself but also with man-made intervention.
I do often shoot at the beach and even surf contests (Nazaré's big wave contests are something out of this world!) Oh, and I just love silhouettes! I'm a sucker for those! I just can't get enough!
"My name is Pedro Calado, and I am a full-time naval architect, and hobbyist photographer in my free time.
I grew up near the sea and river in the southern area of Lisbon in Portugal, and together with my interest in photography since a very young age, seascape photography was a natural outcome.
I find that the most fun part of photography to me is the challenge to try and show others what I see in my mind when I look at a beautiful scene. I just love a good photographic challenge!"