Premium "Dealing with the unknown is a big part of landscape photography."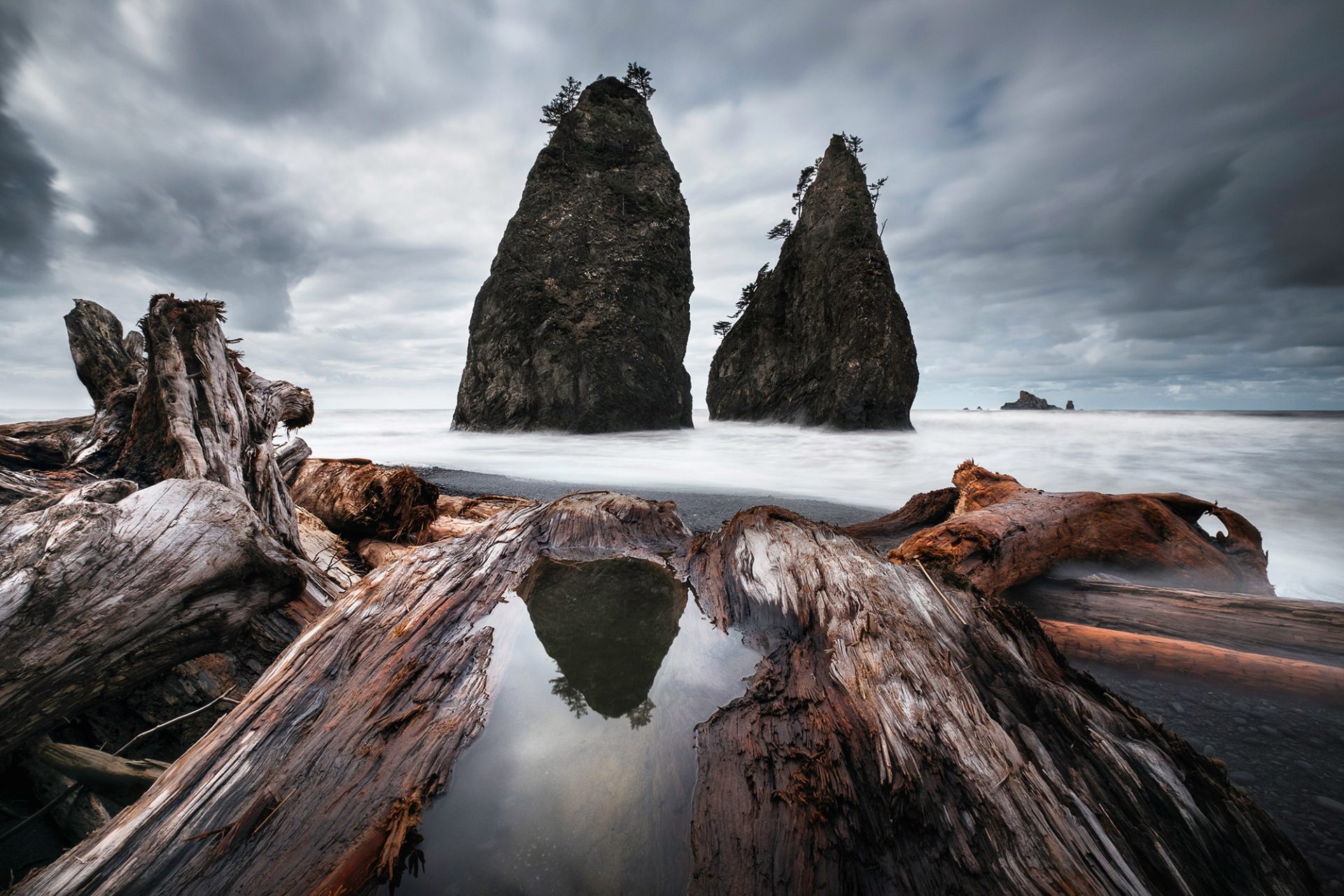 My name is Anthony, I just got 34 this year and I am a traveller, a coffee lover and a French landscape photographer. I totally fell in love with photography in my mid-twenties and I spent around 7 or 8 years on the road exploring the world from one corner of our planet to another. I have recently dropped my bag in the south of France, more precisely in the Pyrenees, in a beautiful and calm valley where the trees and the clouds are kings.
What is the philosophy behind your images? Do you have a preconceived image in mind when you're heading to a certain location?
We always try to share our vision of a moment. We are all different and I think it is important to show, in our photographs, what we feel and what we see on the field. Like a personal introspection, it's making a dream coming to life. We can't talk about a real philosophy, but as an artist, you put a part of yourself in your creations. And in landscape photography, it's a true partnership between Nature and the photographer.
I don't have all the time a preconceived image in my mind before shooting but I have ideas and I love playing with the environment, the scenery and the weather. Finding foreground, subjects, rocks and logs, waiting for the clouds to come or for the wind to stop.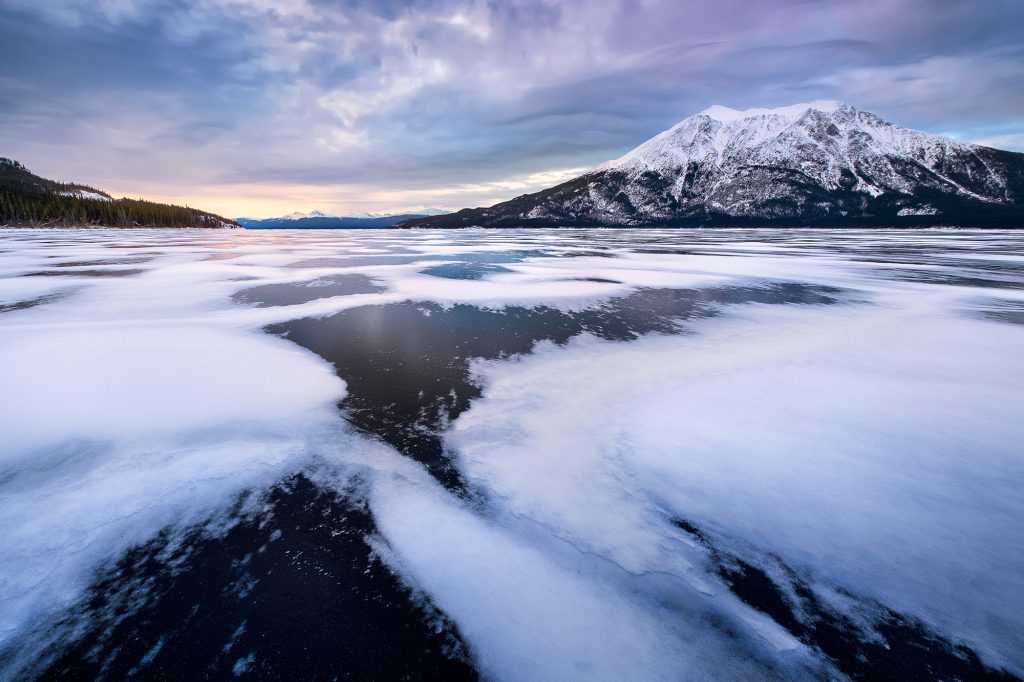 How do you scout locations with potential interest from places you haven't visited yet, without actually going there?
What a good question! Like most of the photographers, I spend some time on satellite images and maps looking for details, summits and lakes. But not only, I really enjoy reading books about places, creating pictures and ambiences in my head. I think it's a really nice way to make your photography more personal and real. Getting to know the country, or the mountain range before makes things much easier when you'll get there. But it is not all the time possible and I love to be surprised from time to time.
I also use a very nice application on my android phone called PhotoPills, it's extremely useful to know in advance where the sun or the moon will rise or set on a chosen place. It's a great help to find the Milky Way position as well and many other things. Look that up guys, it is like having a personal landscape photography assistant on your side… I mean in your pocket!
Finding the perfect spot with the right weather is the result of a bit of luck and a lot of hard work. What was the most magical scene you've shot, and have you been pleasantly surprised by a location you had low expectations of?
When travelling you don't always have the possibility to come back to the same lake over and over waiting for the right weather or light. You have to accept and take what's coming and sometimes it works even better than what you planned or expected. Dealing with the unknown is a big part of landscape photography.
For example, when I went to the Olympic National Park on the west coast of the US, it was literally pouring down every single day, it was super wet, cold and windy. But I couldn't stay forever in the van waiting for the sun to come. After a while, I finally went to take a few photographs between the drops and the wind gusts. And today, I can say that I'm pretty happy with the result, even more than if I had taken the same photo with a morning golden light.
The mood and the cloudy sky are great, the movement of the waves with the longer exposure is mysterious, the puddle on the log reflecting the sharp rocks is perfect. Everything was finally there to create a nice composition and to get a very moody image. I love it!
We can't plan everything and we often have to get wet or out of our comfort zone to get memorable images.
CONTINUE READING…
---
Only for Premium Subscribers!
To access these articles you must be a PREMIUM subscriber to Fuji X Passion.
SUBSCRIBE NOW and get instant access to all Premium articles, all prior and upcoming magazines, all special editions, all previous videos, discounts and offers. If you are seeking relevant information about this camera system, or useful tips from photographers using the Fuji X system, this is the most valuable place for you.
---
BASIC Plan subscriber? Upgrade to PREMIUM!
Access your account HERE and sign in with your email address and password as always
In this step click the 'Subscriptions' tab and then 'Change plan'
Now you can change from the BASIC plan to the new PREMIUM PLAN
Finally, the system will only apply a proportional value to the remaining charge and change the plan immediately.
---
Already a Premium Subscriber?