Premium Tripod Rollei "Compact Traveler No 1 Carbon" Review (+video)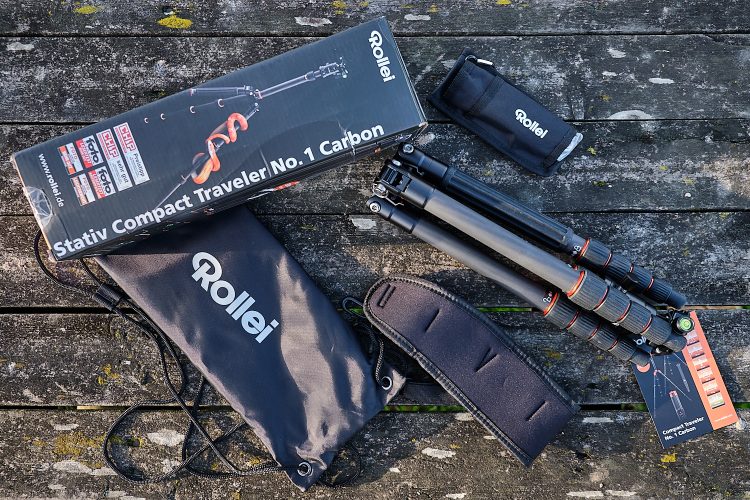 If you are thinking of buying your first tripod, if you want to replace the one that you have, or if you want a backup but you don't want to spend a lot of money, but at the same time have a tripod that offers you confidence, I can not imagine better purchase than this one! Read the full review.
CONTINUE READING…
---
Only for Premium Subscribers!
To access these articles you must be a PREMIUM subscriber to Fuji X Passion.
SUBSCRIBE NOW and get instant access to all Premium articles, all prior and upcoming magazines, all special editions, all previous videos, discounts and offers. If you are seeking relevant information about this camera system, or useful tips from photographers using the Fuji X system, this is the most valuable place for you.
---
BASIC Plan subscriber? Upgrade to PREMIUM!
Access your account HERE and sign in with your email address and password as always
In this step click the 'Subscriptions' tab and then 'Change plan'
Now you can change from the BASIC plan to the new PREMIUM PLAN
Finally, the system will only apply a proportional value to the remaining charge and change the plan immediately.
---
Already a Premium Subscriber?