Friends, coffee and motorcycles in Buenos Aires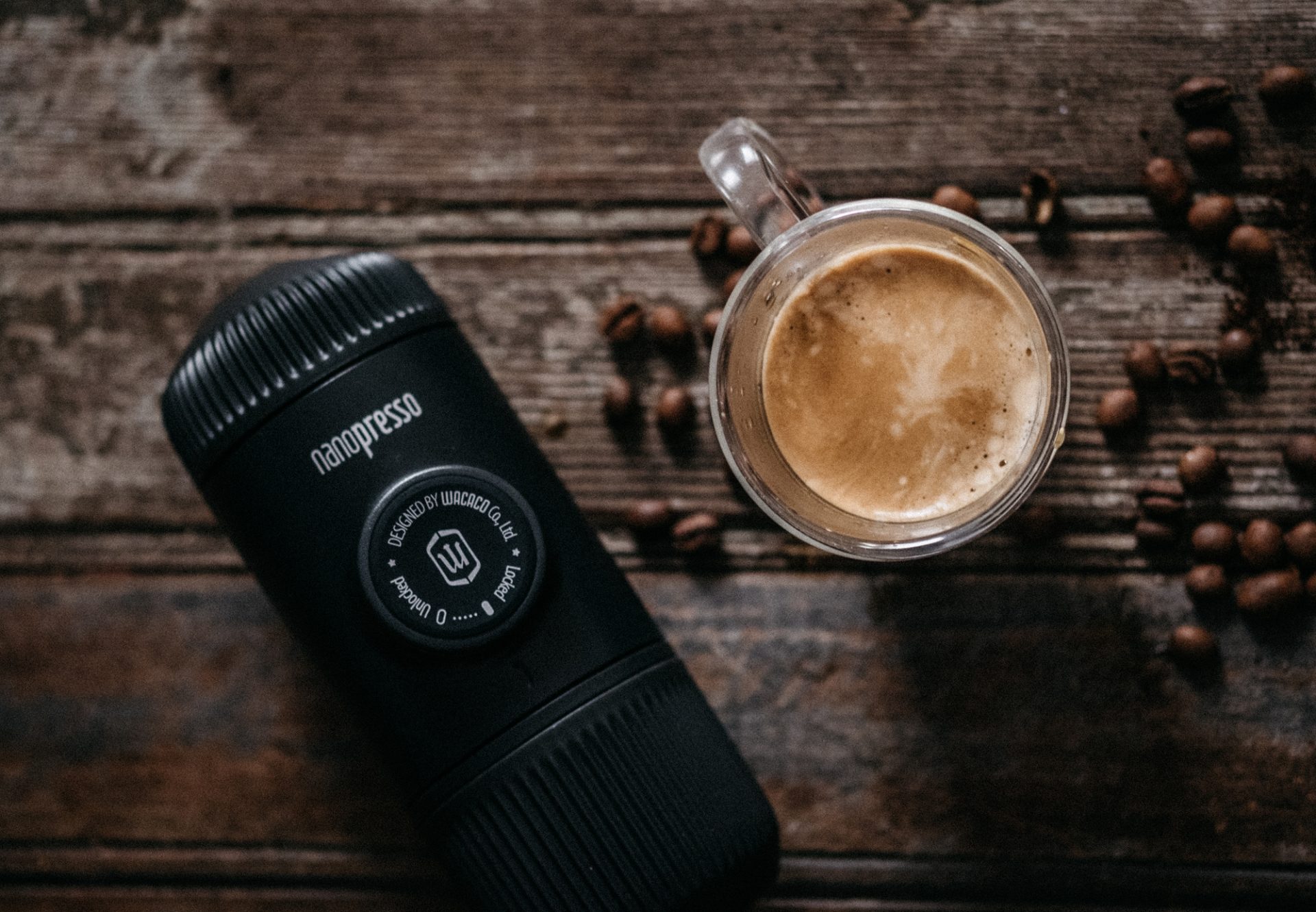 Friendships are often born out of common interests, such as motorcycles for example. And these interests are often the cement that unites friendships for a lifetime. And just a small pretext, like a simple "Shall we have a coffee?", is enough to grab the helmet and jacket. A visual story by Marcelo de Coghlan.
---
For a better reading experience, I suggest you listen to this music.
---
Since I can remember, I like bicycles and motorcycles. They give that feeling of independence that no other vehicle could give me. I grew up in a neighbourhood in the province of Buenos Aires, and bicycles were essential to meet friends. In essence, I still do the same with motorcycles, while the bicycle is a means of transportation to get to work. Coffee in the meeting point, just an excuse.
When a friend sends me a message saying "let's have a coffee" I automatically go to the bike helmet and jacket. Lately, we've been discovering new places to have coffee in the city, that moment when you have your coffee in hand and look at your bike through the cafe's window is unique. Just like family vacations or going to a restaurant, going for a walk with your partner or being hugged by your children, those are the moments that give value to life. But where does photography comes in?
The camera is a way to document those moments, so the images can bring back memories, good ones to make us happy and bad ones to avoid making the same mistakes or value the good moments even more. Over the years we have been polishing this way of documenting what we are living, we have chosen this way, and unconsciously we are creating our photographic history.
Besides drinking coffee, I like preparing it, I think that since I like cameras and especially those with dials and wheels (taking advantage of all the current technologies), I like coffee makers, so I try to transfer to the viewer the feeling that it generates, not only drinking coffee but also preparing it.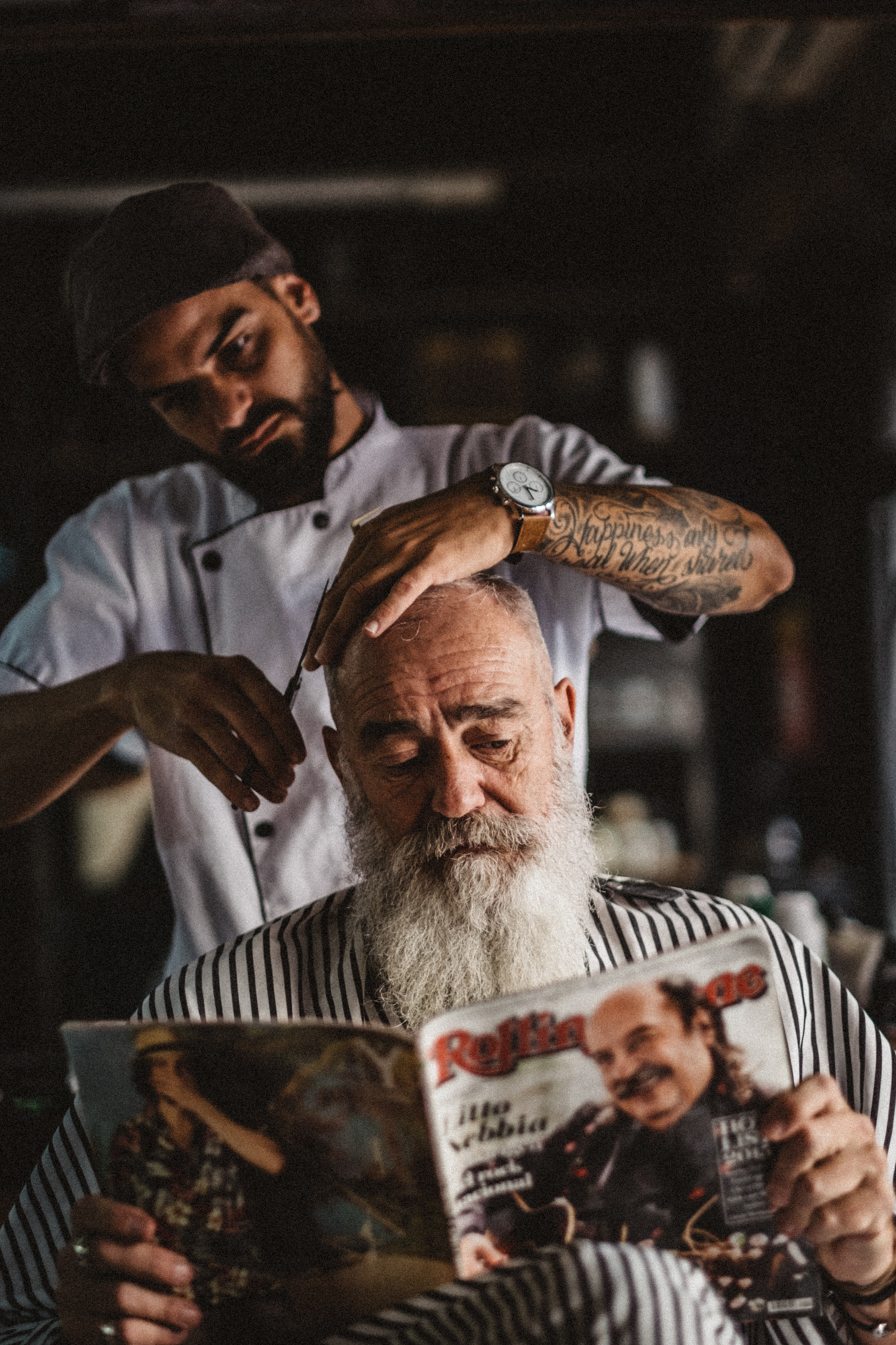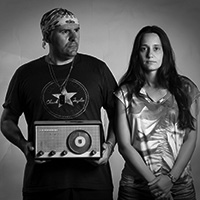 Marcelo Esperon (aka Marcelo de Coghlan on social networks)
Family man, dentist, motorcyclist, amateur documentary and portrait photographer.
I was born in Coghlan, Buenos Aires – Argentina, in 1970, a small neighborhood in the city. I am married to Ale, a very patient wife, and I am a very proud father of two sons. I'm a dentist, my hobby is photography and my way of relaxing is riding motorcycles. I love the three activities, but the combination of the last two is amazing. I also love street photography, love walking with a camera in hand. I began with photography 26 years ago.