Premium I like to become invisible at weddings but at the same time be a part of them
Facundo Santana, one of the most acclaimed Wedding Photographers today, granted us this interview, in which he describes his career, the development of his style and his approach to this genre.
Throughout this interview, you will find also a series of important tips and advice. Simplicity is the keyword, his motto. And you will be surprised to know that he shoots in Jpeg only.
Find out more in this exclusive interview!
---
Hi Facundo, can you tell our readers a bit about yourself, where are you from and what do you do?
Hey there!
First of all I would like to thank you for the opportunity of letting me take part in this magazine. Also wanted to send a big Hello to all the readers out there who are taking their time to read this note.
I was born and raised in a small town called Ushuaia, the big island of Tierra del Fuego, the southernmost city of the world. I have to thank my father for my connection with photography, he always took pictures of us, he left us an incredible legacy which I value very much.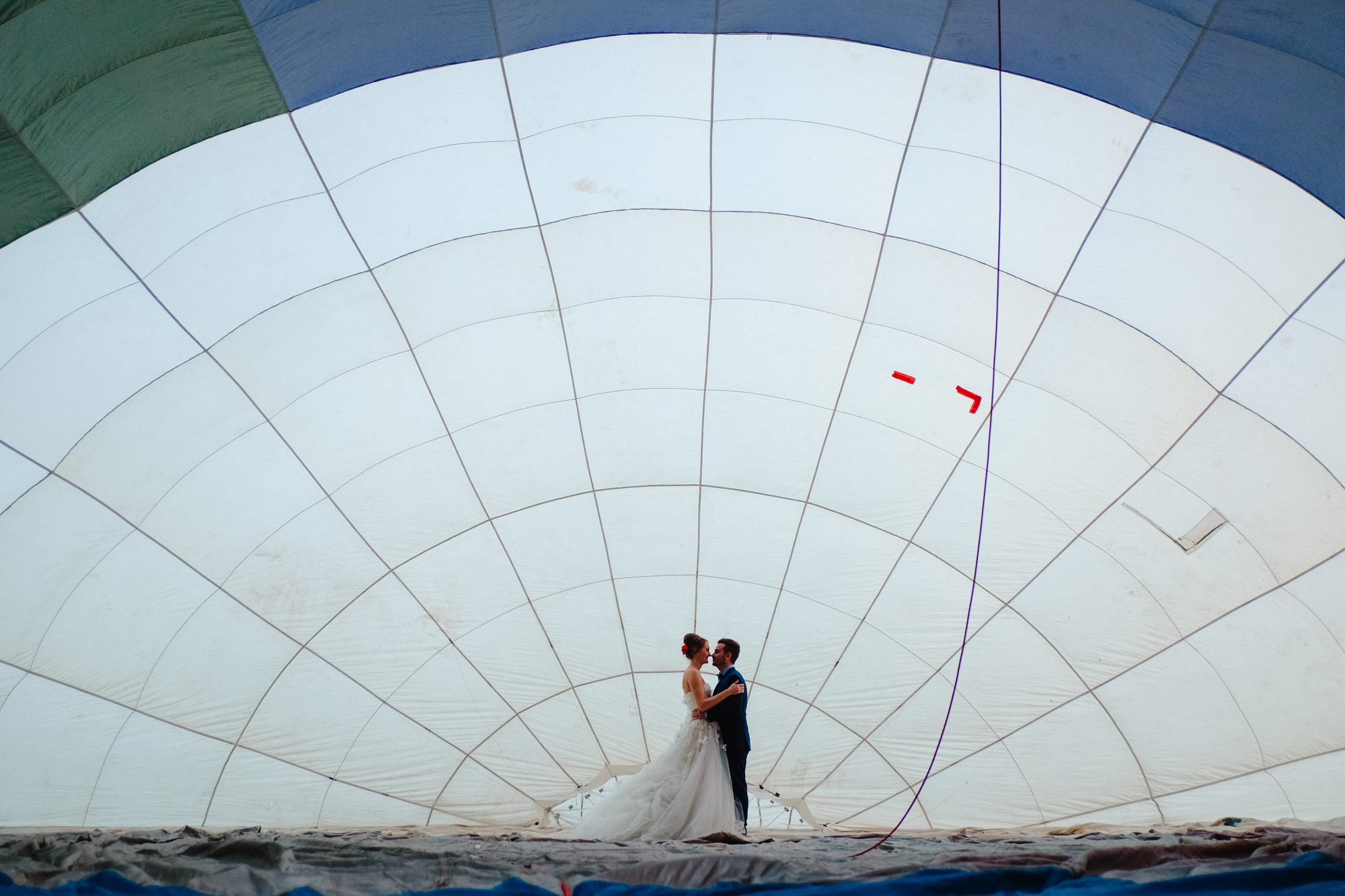 When I was a kid I wanted to be a musician, a painter, a pilot, race car driver and a National Geographic Photographer… but none of them were accomplished… Today I've become a Wedding documentary Photographer. Hahahaha
I am grateful to do what I like, travel around the world photographing weddings, giving workshops and conferences, I truly never imagined that this would happen.
I do know that this takes a lot of hard work and dedication.
TIP: Be yourself, always remember where you come from, what are your roots.
For how long have you been photographing weddings and how did you get into it?
I started photographing weddings because a friend of mine, in the end of 2010, wanted me to be her wedding photographer. I truly wanted to do it since I had no idea about weddings nor about photographing people. At that time I was a photographer for tourism of Tierra del Fuego.
From then on I liked the idea to start photographing weddings, not only because I liked the experience, but I also saw it as a good business.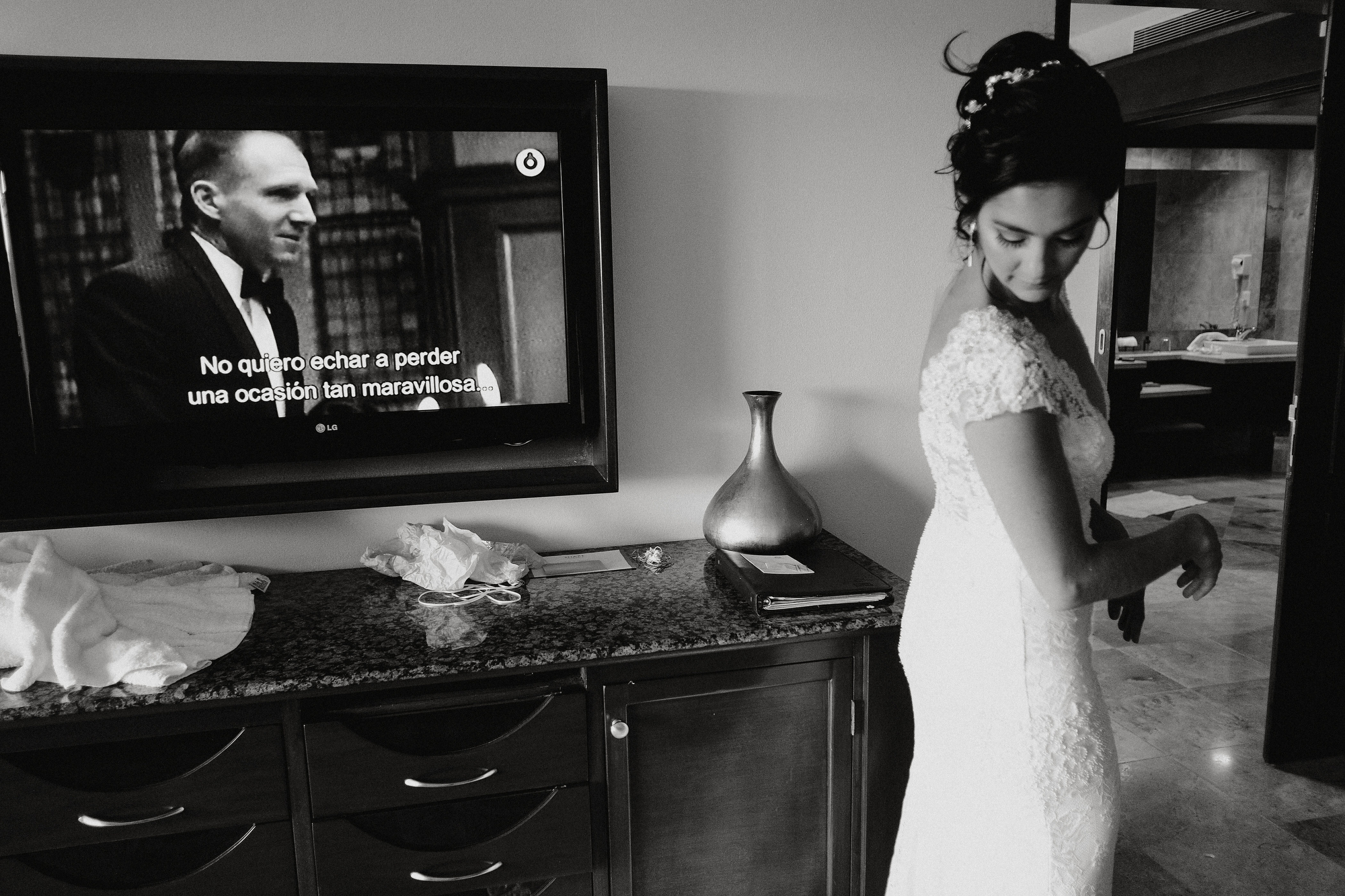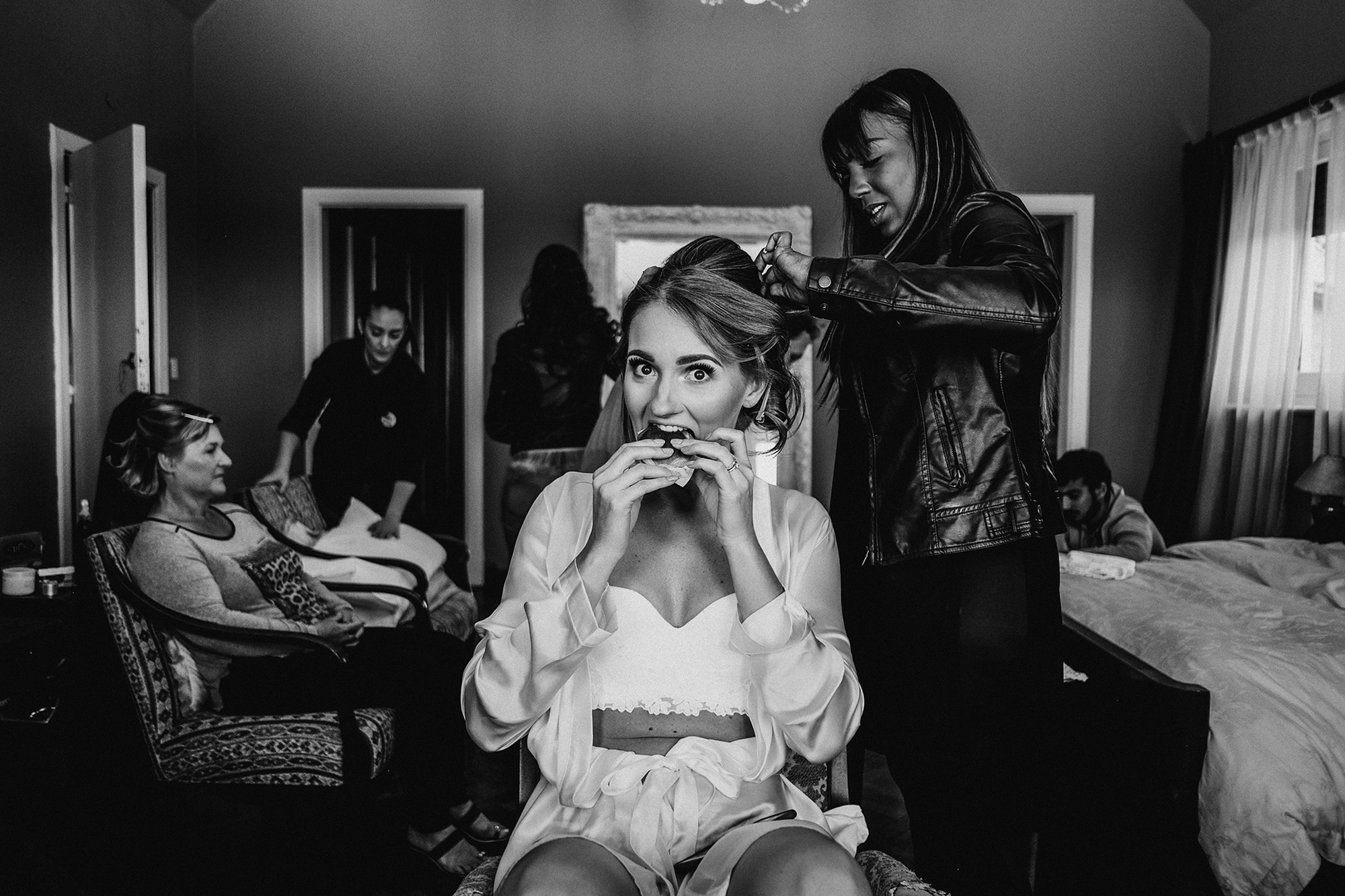 I started to lookup on the internet about wedding photography. I found myself looking at the work of Fer Juaristi (MEX) and Vinicius Matos (BRA) which blew my mind. Since 2011 till 2014 I did very few weddings but took many workshops to become a better wedding photographer and person.
Since 2014 I started my Blog and since then I work 100% as a wedding photographer.
TIP: Get inspired by people, by photographers that are not only wedding photographers, read, look at art, watch movies, listen to music and enjoy the things that make you happy.
Many couples opt for photographers with a more "traditional" approach because they want direction, to ensure they are being photographed in the most flattering way. On the other hand, others believe that a wedding should be an enjoyable and relaxed event and it shouldn't be dictated by a demanding photographer. Between these two opposite styles, where does your approach stands and why?
In general it was always more traditional and not so documentary, of course with an personal aesthetic, but today I can say that over a year ago or almost two I have become a 100% documentary photographer. So both the client and I can enjoy their wedding in a relaxed way and only have to take time of what they have to do… have fun and enjoy.
Every wedding is a challenge for me, I like to experiment with new things all the time and have fun. I try to get out of the "template mode", enjoy the moment 100% and dedicate my time to my job, which is to take pictures.
My work has conceptually changed since I started until I came to something a bit more solid, which is my actual work. My biggest influence in weddings today is street photography. I like to become invisible at weddings but at the same time be a part of them, I have lots of fun and every wedding I go to is like a new experiment, photographing weddings as in the street makes me happy.
TIP: Travel, connect with people.
CONTINUE READING…
---
Only for Premium Subscribers!
To access these articles you must be a PREMIUM subscriber to Fuji X Passion.
SUBSCRIBE NOW and get instant access to all Premium articles, all prior and upcoming magazines, all special editions, all previous videos, discounts and offers. If you are seeking relevant information about this camera system, or useful tips from photographers using the Fuji X system, this is the most valuable place for you.
---
BASIC Plan subscriber? Upgrade to PREMIUM!
Access your account HERE and sign in with your email address and password as always
In this step click the 'Subscriptions' tab and then 'Change plan'
Now you can change from the BASIC plan to the new PREMIUM PLAN
Finally, the system will only apply a proportional value to the remaining charge and change the plan immediately.
---
Already a Premium Subscriber?