Can you live more than once?
One of the earliest memories from childhood I have is stargazing with my mum. I remember the crystal clear sky with the brightest stars I have ever seen. Until today I love stargazing, but I think the stars have never been as bright as during that night.
We were also traveling a lot with my parents and their friends. I remember Zoltan. He was a very clever man in his fifties, he might speak six languages and always smiling. At that time, I wasn't even attending a primary school yet. He gave me a quote, which stayed with me until today – "As many languages you know as many times you live". I remember I didn't really understand what he meant. But since then, I have wished to be like Zoltan. I wanted to travel the world, talk to people and live my life by example as he was to me.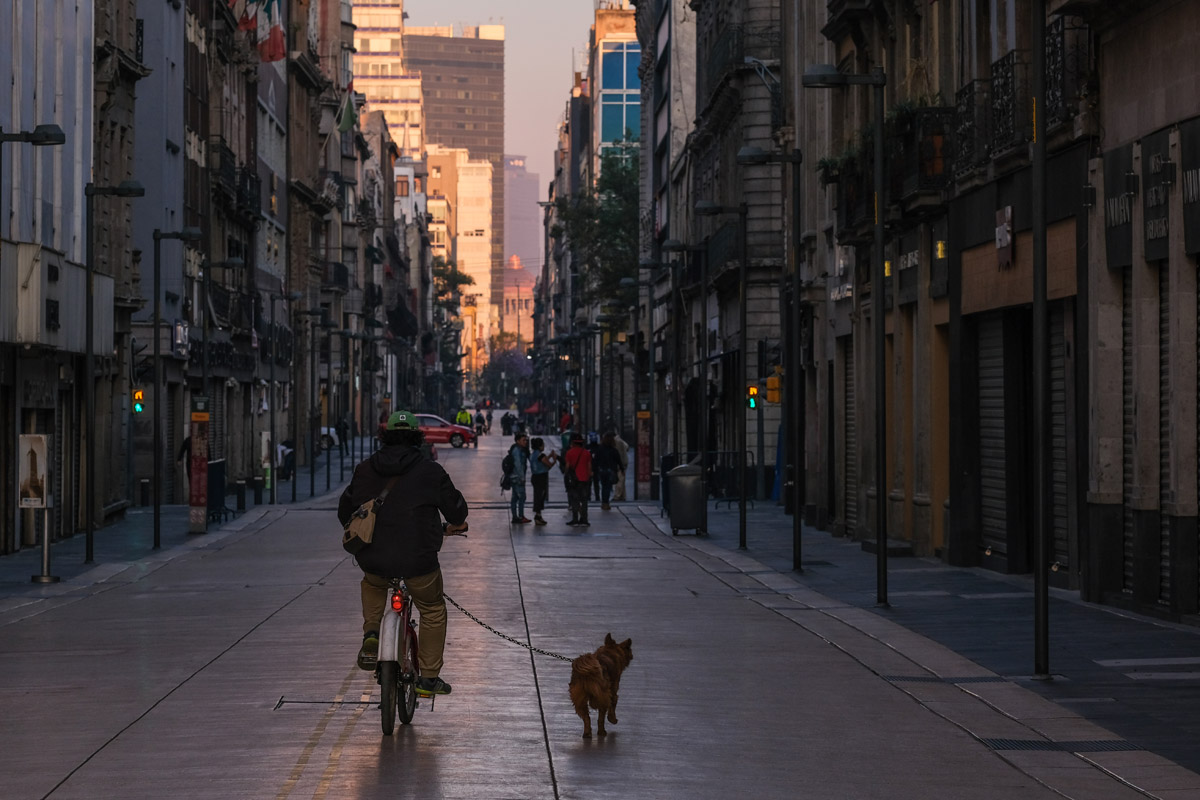 When I was studying at a high school, I got an offer to go to London for the language exchange course. I was possessed by the idea of traveling there and staying with a local family. My parents couldn't afford to pay for the trip, so I could go if I paid for the trip by myself. You are guessing right, I spent every free moment working.
It was a perfect coincidence. I was hired as a promoter for the photo exhibition Wildlife Photographer of the Year. My main task was contacting shops, which were supposed to place the posters in their windows – easy marketing before the social media boom. Then as the exhibition was about to begin, I helped with the preparations. I was unwrapping the pictures and placing them on the wall. I cannot describe how thrilled I was. All the beautiful snaps from the world photographers! I could visit that exhibition every day, and I would find something interesting all the time. And this is how it all began.
After that, I bought my first Sony camera for the UK trip. I spent there only one week. Every day I have taken around 700 photos and I haven't seen all the pictures ever again. When I wanted to check them, the battery wasn't enough to go through all the files. I didn't have any computer to download the photos into. Neither I had enough cash to print them. But I liked taking pictures anyway. And I am still overshooting even after 14 years. Just to make sure I covered everything, you know.
In 2017 I got my first Canon DLSR camera with a kit lens. I was impressed. My love of photography has been growing since then. Every trip, every walk, my camera was with me. I walked the Camiño de Santiago with the camera hanging on my neck. I am sure I was the slowest Peregrino in ages. Usually, hikers finish the trail within 8 days. My trail was 12 days, but I didn't care. I loved it. Later on, in 2021, I was nominated with one of the photos from the Camino as TOP 1000 photographers by the Cewe Photo Award. I knew photography was what I really desired to do in my life. At that point, I switched to Fuji already, but nothing else changed. My camera is still with me. It just comes with a large backpack for all the lenses.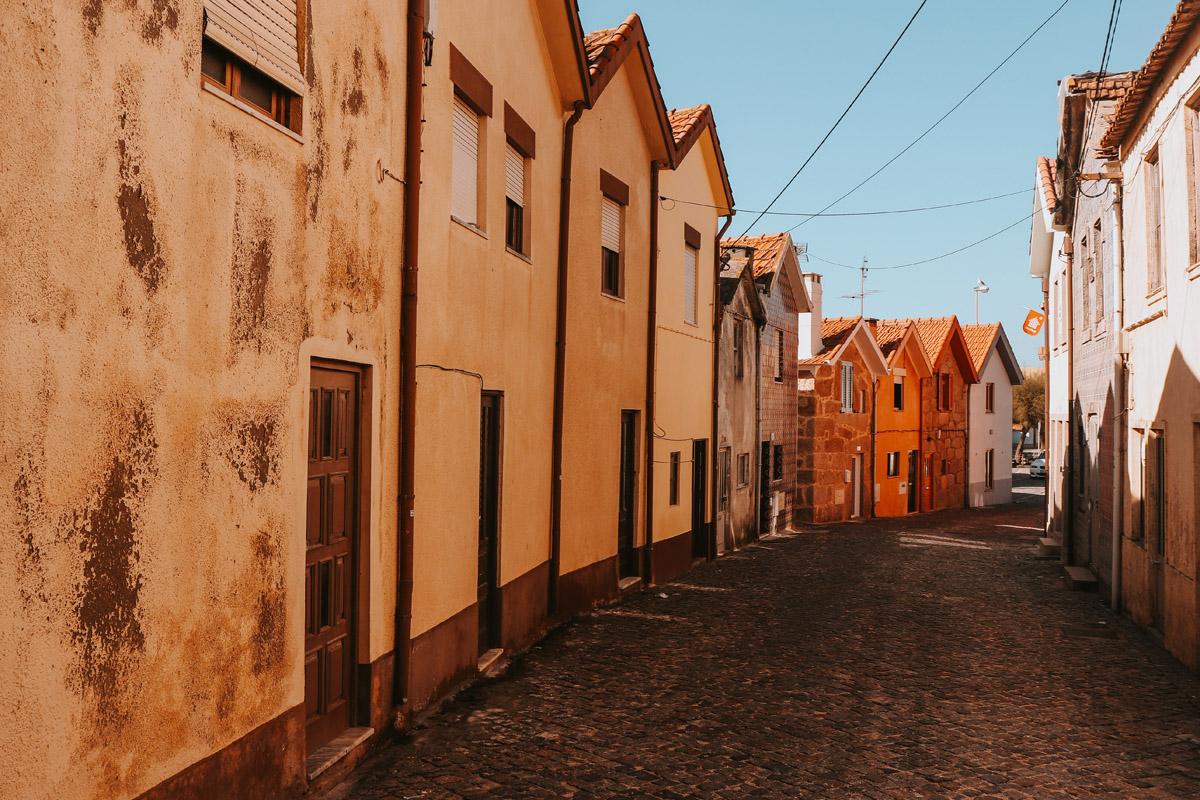 Talking about my Fuji equipment, to be very honest, the beginnings were not easy. When my friend asked me why I decided to go for Fuji, my answer was that I liked the design. This is how you make decisions if you are a woman who doesn't understand technical parameters 😊 
Besides that, I also wanted to upgrade my equipment for the trip to Mexico and Guatemala. But later on, it was painful to give up on my old Canon EOS 200D. I have had this camera for the last 4 years. Even it was not perfect, I didn't realize how much I loved it until I sold it. The Fuji system was so different. I was not used to working with the Fuji RAF files. It also had a different body than what I was used to. I was comparing everything to my old camera. The focus setting was too difficult. I had 3 weeks before the departure to learn how to work with a totally different system.
Well. It took me about 3 months to learn it. What's more, I took the rocky road. I don't have any full-size photos from the first weeks in Mexico, as I always downloaded only the online previews. It looked good on the iPad, but I didn't know that you could actually choose to not download the original size. There were many moments when I wanted to sell it. But I also knew many photographers who love Fuji and can take awesome photos. So I was dedicated to making it work somehow. Luckily during the time, I found many advantages. For example, when we were leaving the Izta-Popo National Park, we were accompanied by a wolf. I am sure I couldn't take photos so fast with my previous camera. Experiences like this one made us best friends with my "Fujo". Also, what I really like is the slot for 2 memory cards. That's totally perfect for people who tend to overshoot 😊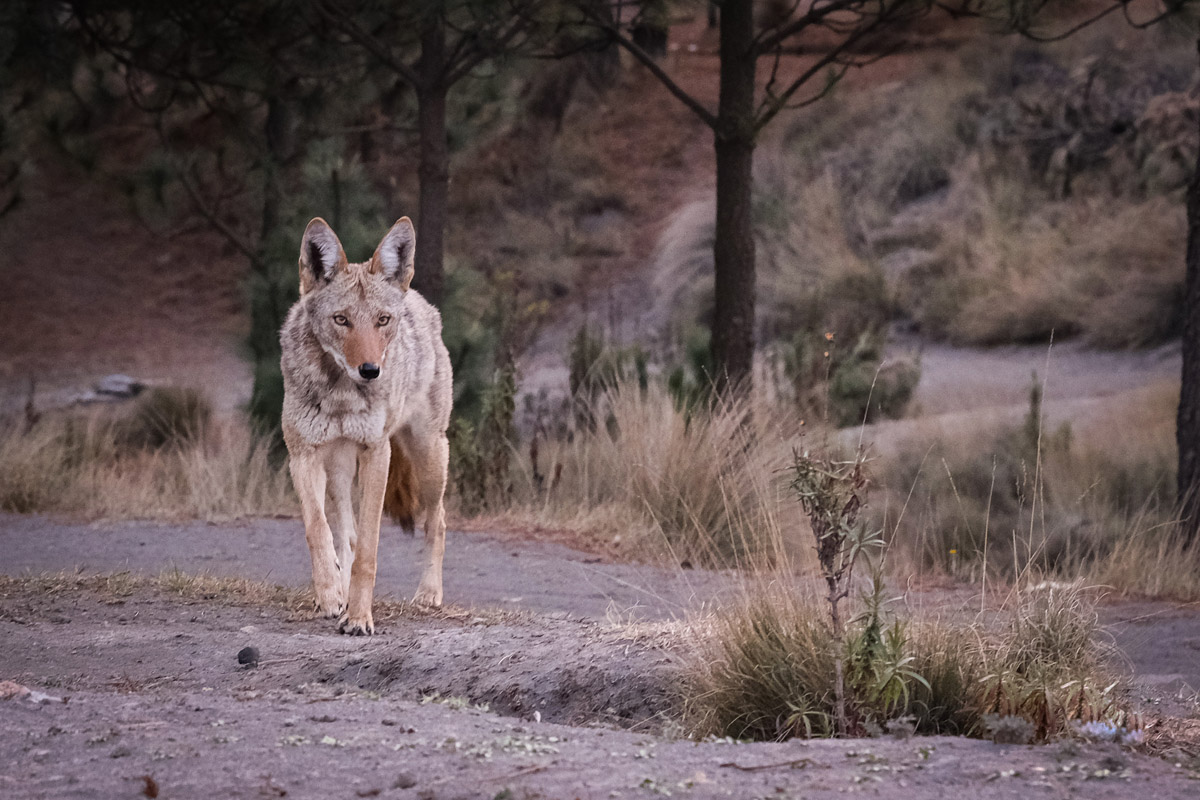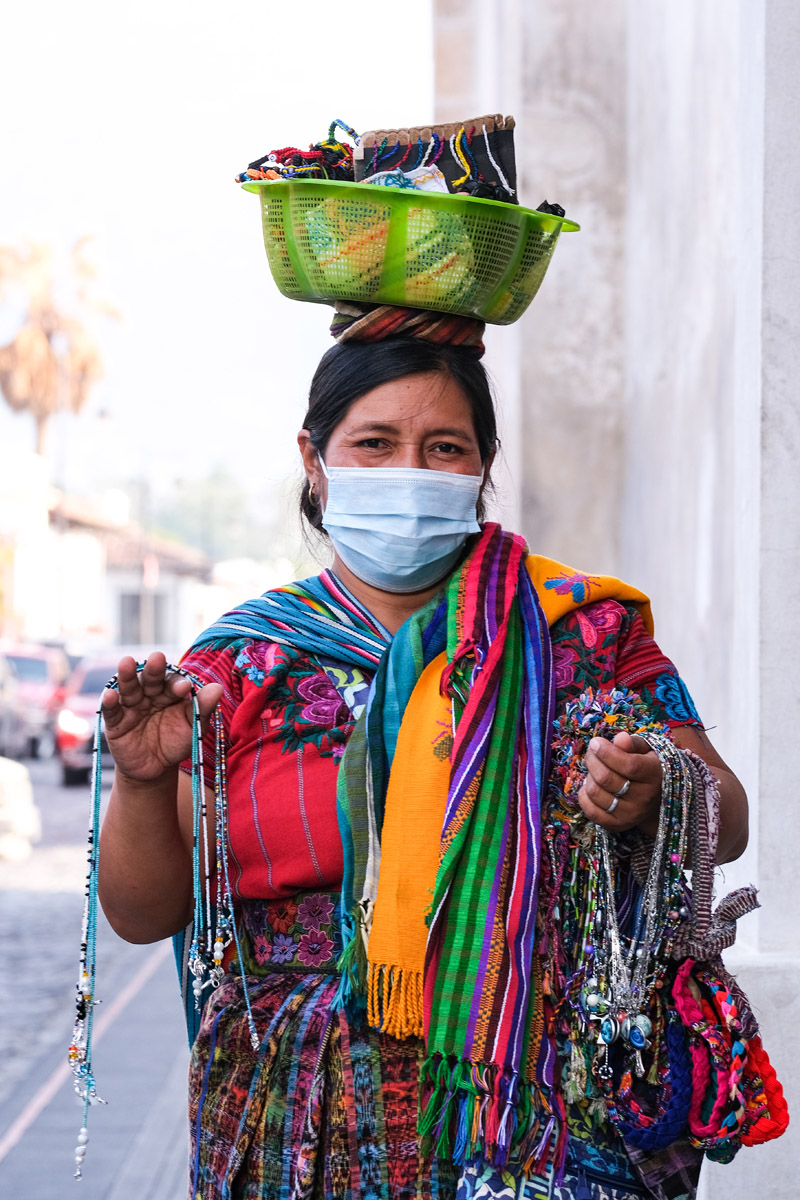 The only thing which bothers me sometimes is not the equipment anymore but the photography business in general. There are so many great photographers. It makes me feel like it will take 1000 years to get on a similar level. It seems that everything was already done. It is so difficult to come up with something new! But then I just return to the big question: Why do I love photography?
It is not primarily because I want to come with something new or I would like to be better than someone. The process is what makes photography so enjoyable. When you have a story behind the shot. It is the moment when you meet people you wouldn't meet otherwise. It is the way how you capture emotions. Or the manner how you are hooked by emotions. It is also the mood you take from a wedding when you see all the happy faces. Do you know the feeling when you see something interesting in something casual? When other people stare at your photo while they think "I was standing next to you and didn't see that."? Or when you look at the picture and can live that moment again and again?
That's why I love it! Photography through my lenses is a way how to live again and again. Even you cannot speak as many languages as Zoltan 😊
And why do you favor photography?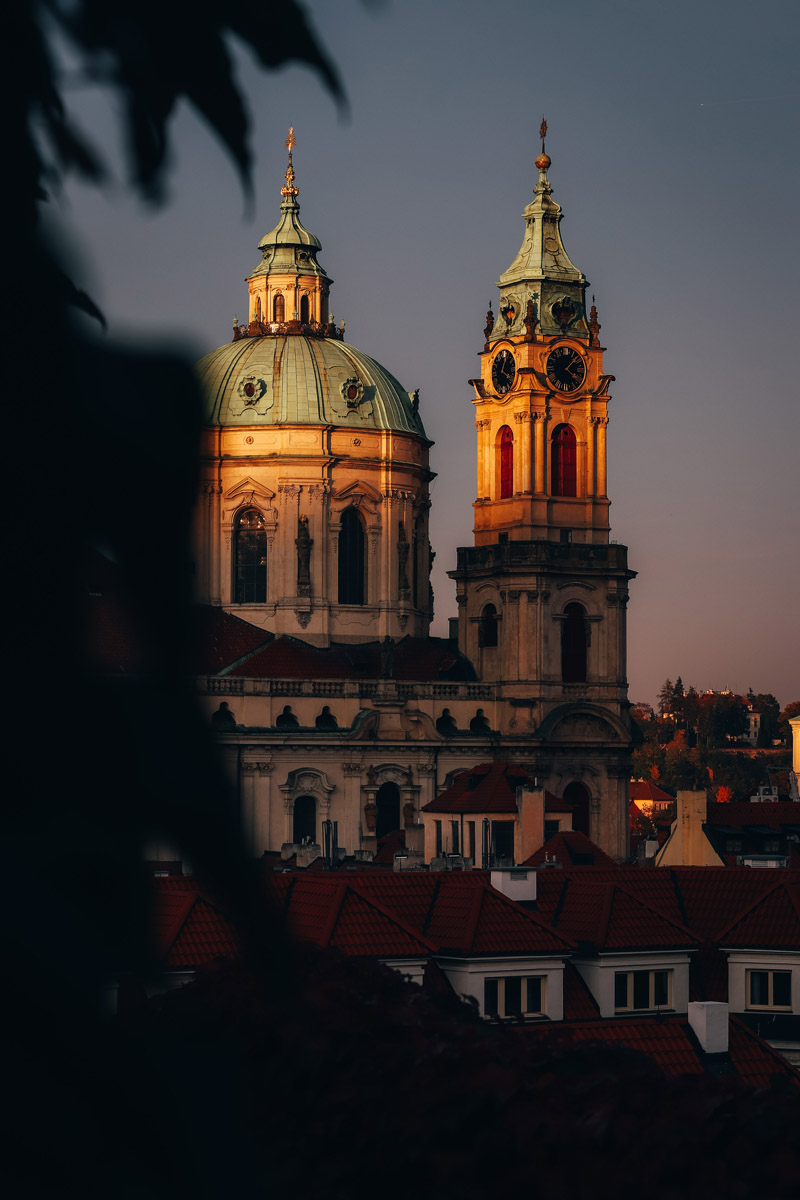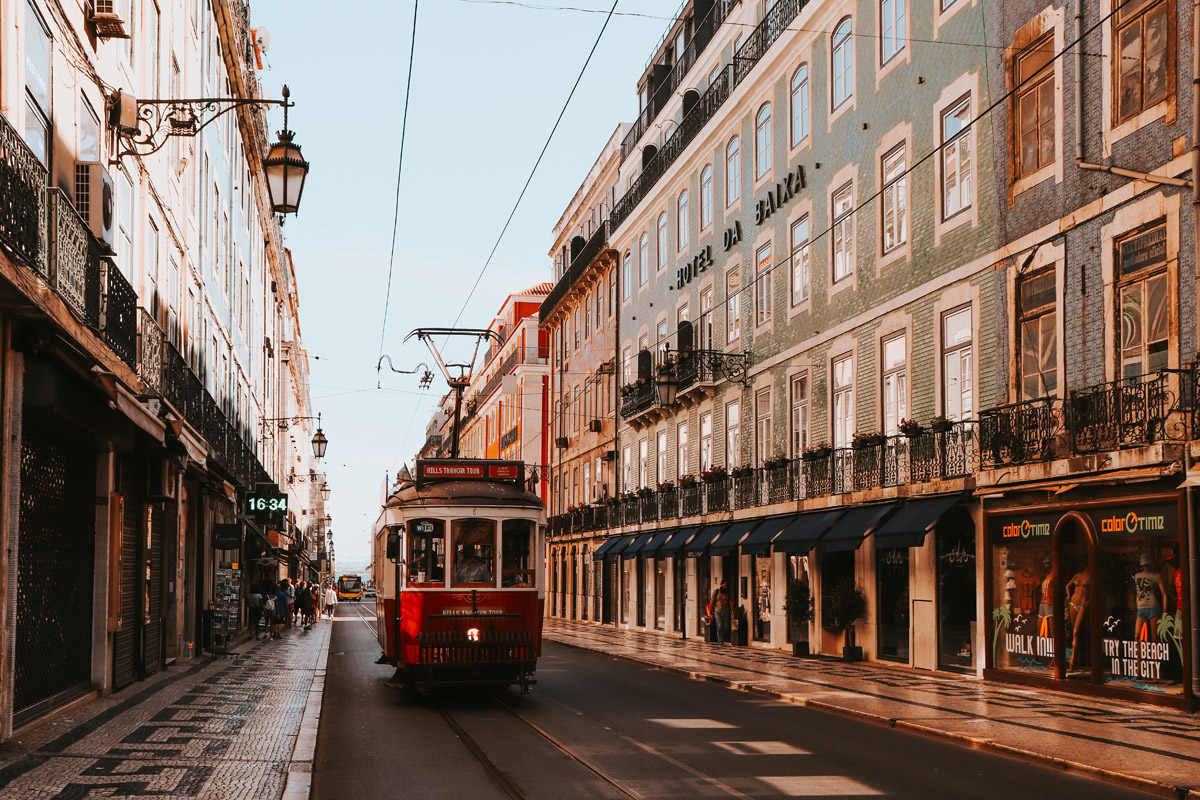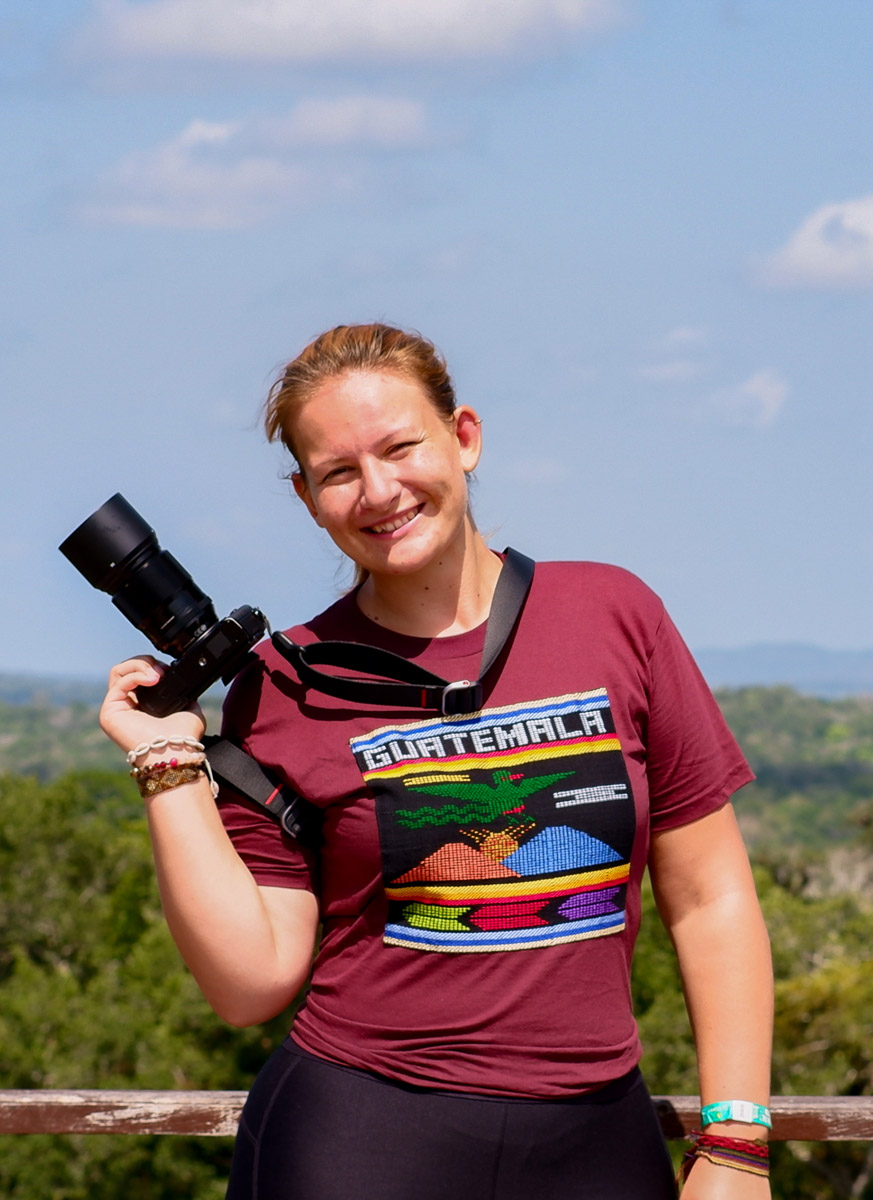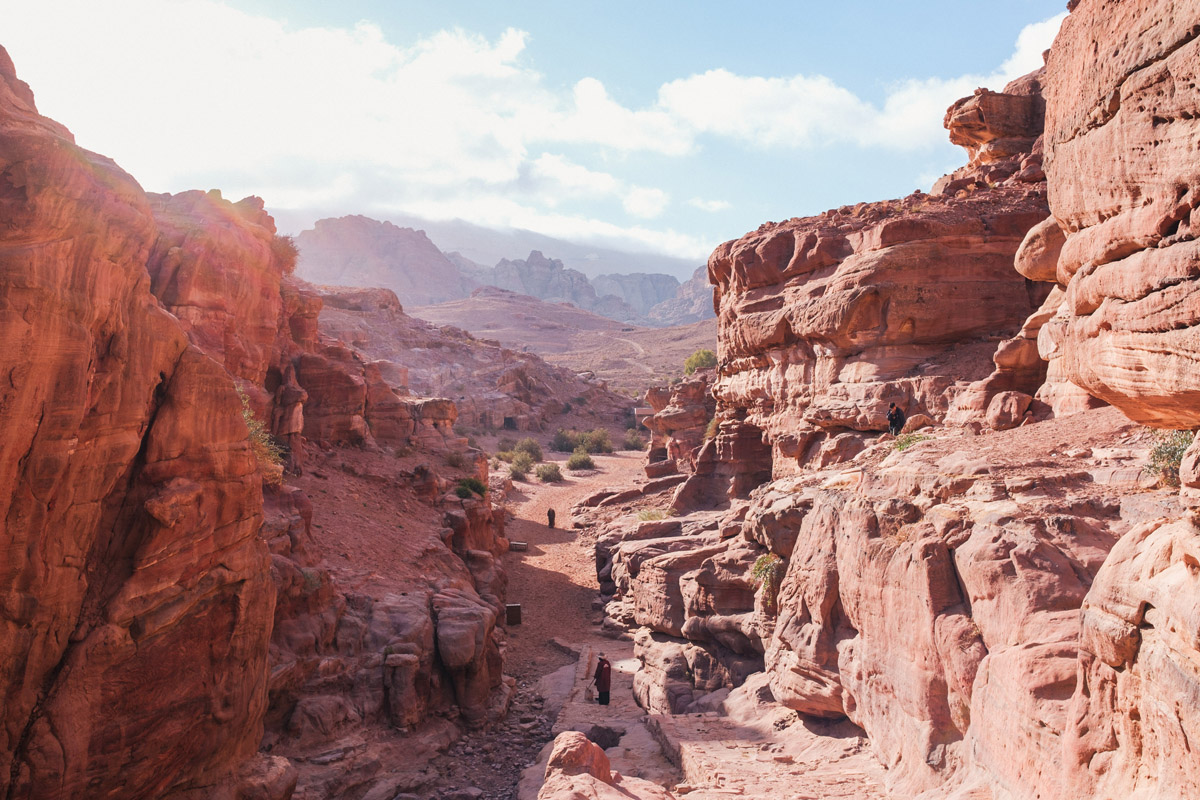 "Hi, I am Veronika! I was born in Prague, the Czech Republic. After several years in corporate finance, I decided to leave the office job and travel the world. Until now, I have traveled to almost 30 countries. I also like to participate in volunteering projects abroad. It allows me to meet locals and help the small businesses with photography, social media, copywriting, and anything else they might need. My favorite destination is Jordan and the USA. One of my dreams is to write a book and become a contributor for National Geographic."