Hello everyone! I am an ordinary girl from a small country in the middle of Europe. A few years ago, I traded the bustle of the city for peace in a small cottage in the village. I work as a freelancer, I am fed by graphic design & marketing. Thanks…
I have lent out a lot of personal Fujifilm kit over the last five years and the result has always been some love hate relationships and personal battles with the kit. I always find this very interesting. I remember my first time with the X100 and how it wound me…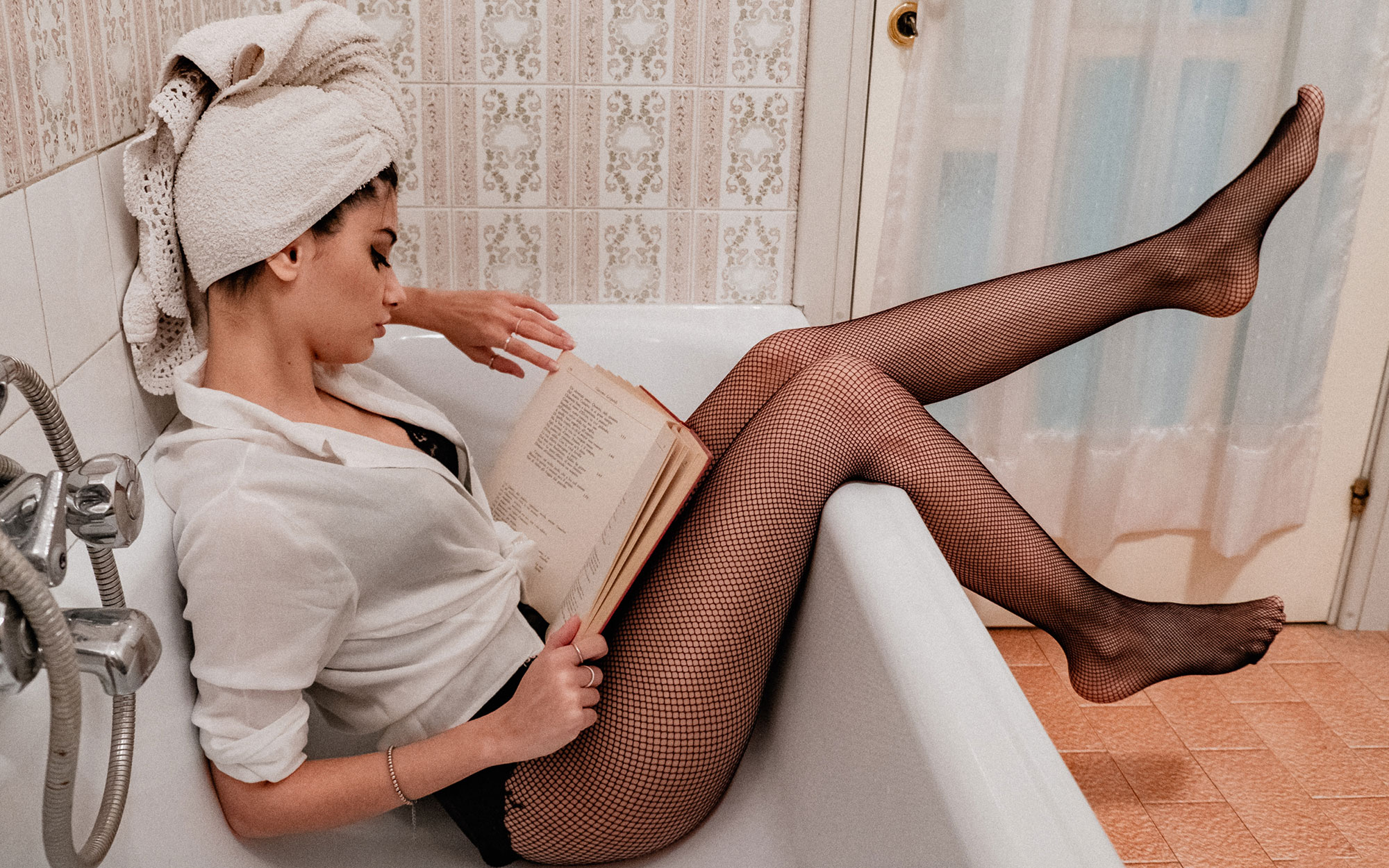 Working as a software/web developer, Ciro Palomba, from Napoli, started with photography for its technological aspect. But he kept experimenting and slowly started to get into portrait photography. Enthusiast of natural light and shooting mostly outdoors, Ciro likes to obtain natural results, almost a "point and shoot" approach. Thank you,…
INDEX Module 0: Getting started Module 1: Finding Stories: Starting Your Own Project Module 2: Planning: All you need to do before you start shooting Module 3: Equipment: Choosing the right gear for your project Module 4: Accessories: The essential accessories you may need Module 5: Attitude: When we finally…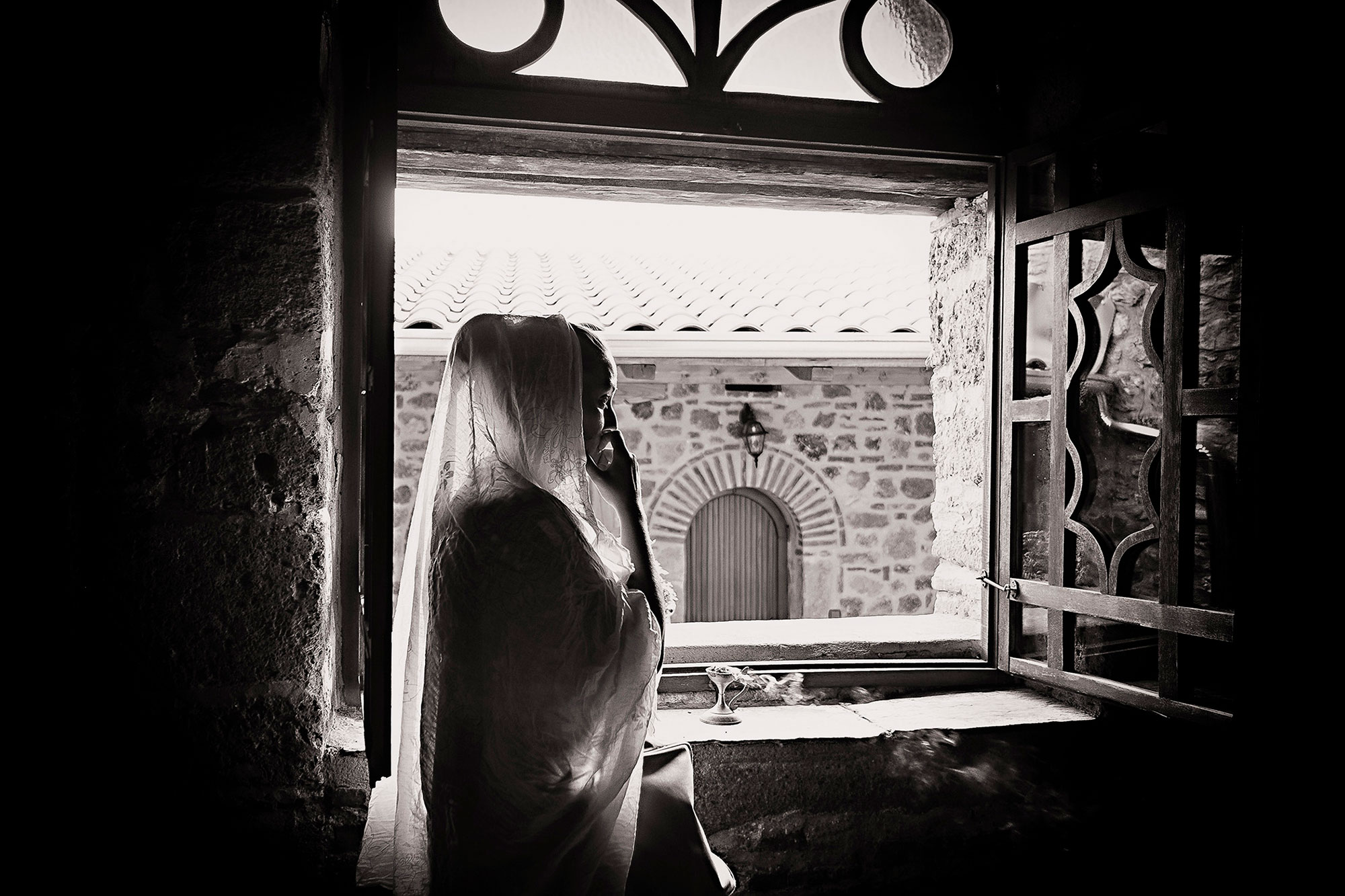 What makes a good photo is one of the essential questions when talking about photography. No matter the degree of proficiency in understanding and feeling the visual arts (painting, sculpture, photography, etc.), we all have an inner compass which indicates (on a subjective level, of course), what photos are good,…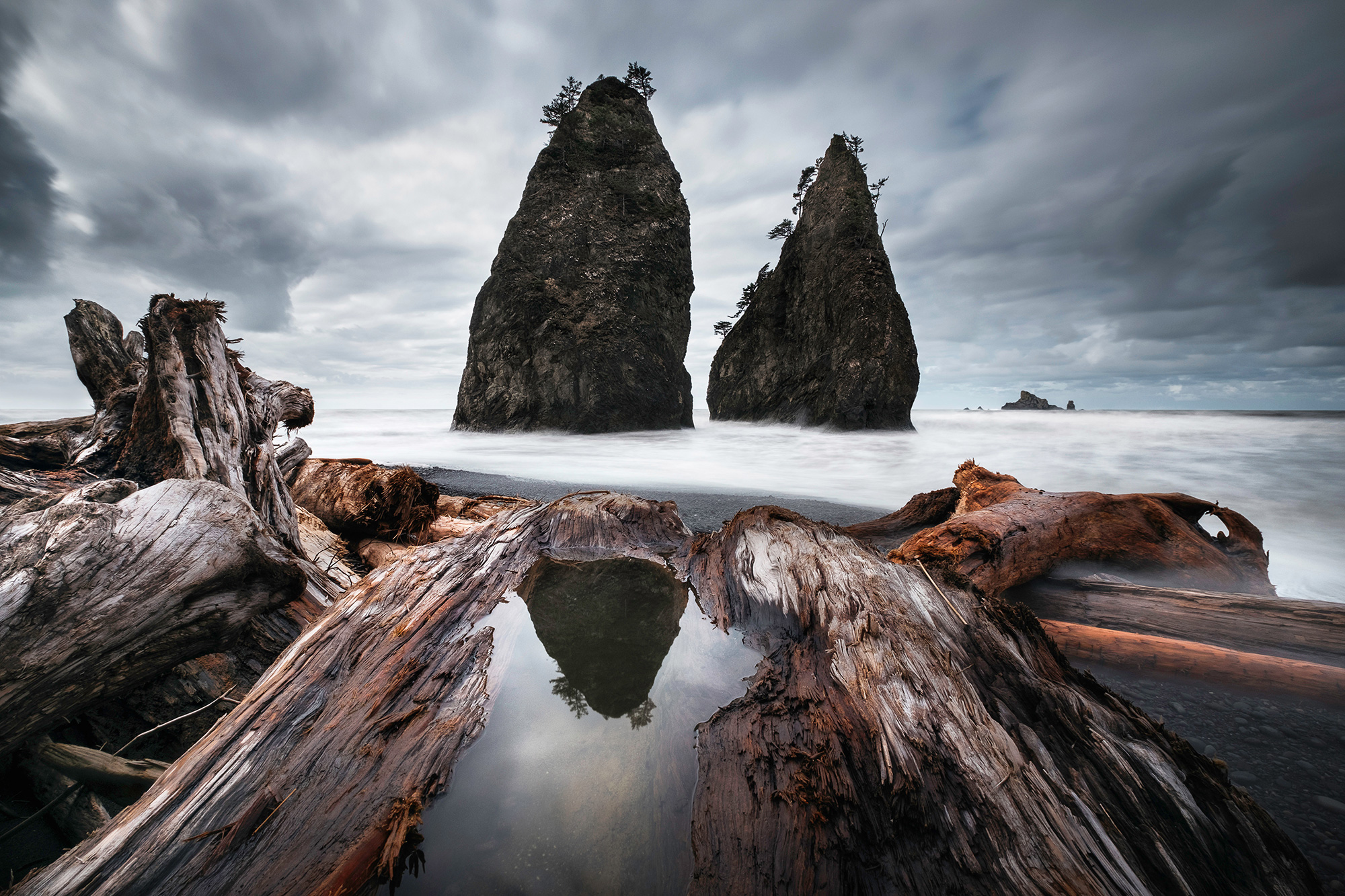 My name is Anthony, I just got 34 this year and I am a traveller, a coffee lover and a French landscape photographer. I totally fell in love with photography in my mid-twenties and I spent around 7 or 8 years on the road exploring the world from one corner…
Not a PREMIUM SUBSCRIBER yet?

Enjoy your membership with:
A Monthly Fuji X Passion Magazine, All back issues, All back and future Special Editions, All back inspirational videos, Exclusive access to the Premium articles, A Travel Guide for Photographers eBook…

All of this for only €60 ($74)/year.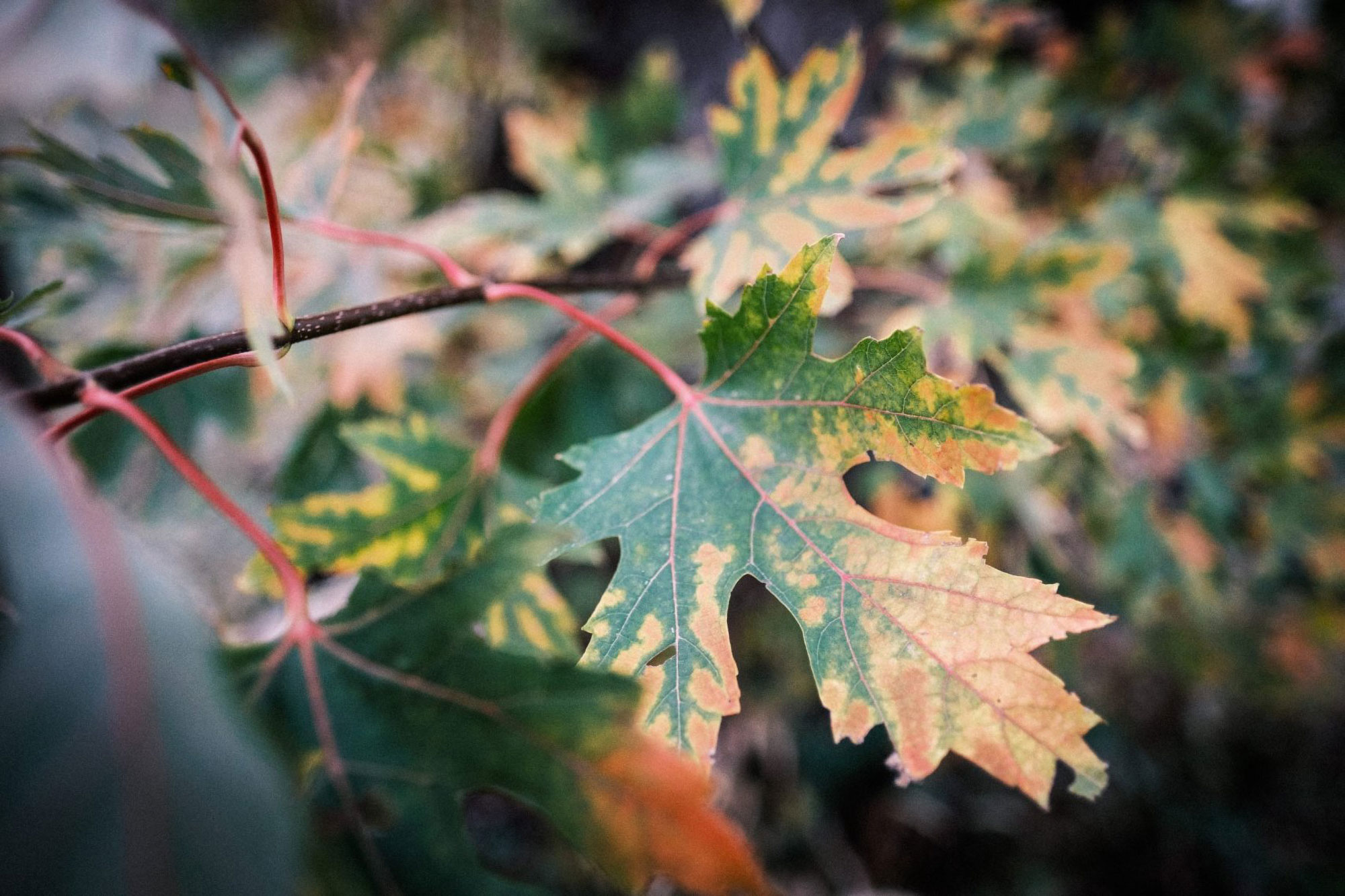 Recently I've taken stock of the lenses that have been collecting dust. Surprisingly, I noticed that I hadn't shot with the Fuji XF16mm F1.4 lens in a long, long time.…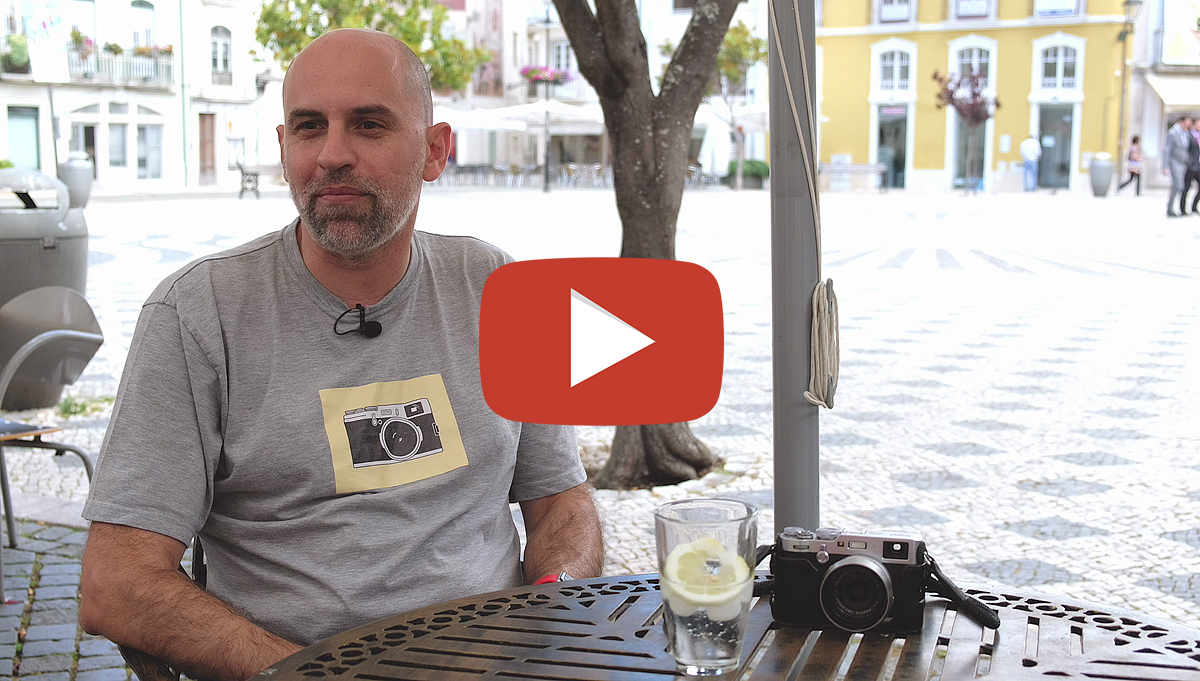 A humanitarian photographer uses cameras as tools to draw the public's attention to social issues. Paulo Teixeira and his project "Humane Focus" aims to give a voice and make visible all the ones in our society that, despite being under the sight of everyone, remain invisible. You might remember Paulo…
GRAIN magazine Flickr Group For those of you familiar with Flickr, no introduction is needed. But for those who don't know it yet, suffice it to say that it is…
GRAIN is a quarterly photography digital magazine, for contemporary photographers with analog souls.
Fuji Rumors Fujifilm shared its first quarter financial results for the fiscal year 2022 (results for April to June 2022). Revenue and operating income increased by 13.6% and 31.8%, respectively, year-over-year. Although digital cameras were hit by the impact of…